Customers & Market We Serve
Your needs is our number one priority. Kocchi's utilizes the latest technology and high-quality materials to manufacture backup camera systems, mobile DVRs & 360 surround view system. Touted as an industry leader and one of the best China backup camera manufacturers for over a decade, we are proud to offer customizable solutions to fit the needs of a wide variety of markets.
Everything you need to Design A Product and Launch it to the Market.
We leverage technology and 14+ years of manufacturing expertise to create technically advanced vehicles safety products for your business. We help entrepreneurs, inventors, and startup companies with professional manufacturing services. Design, Engineering, Prototyping, Manufacturing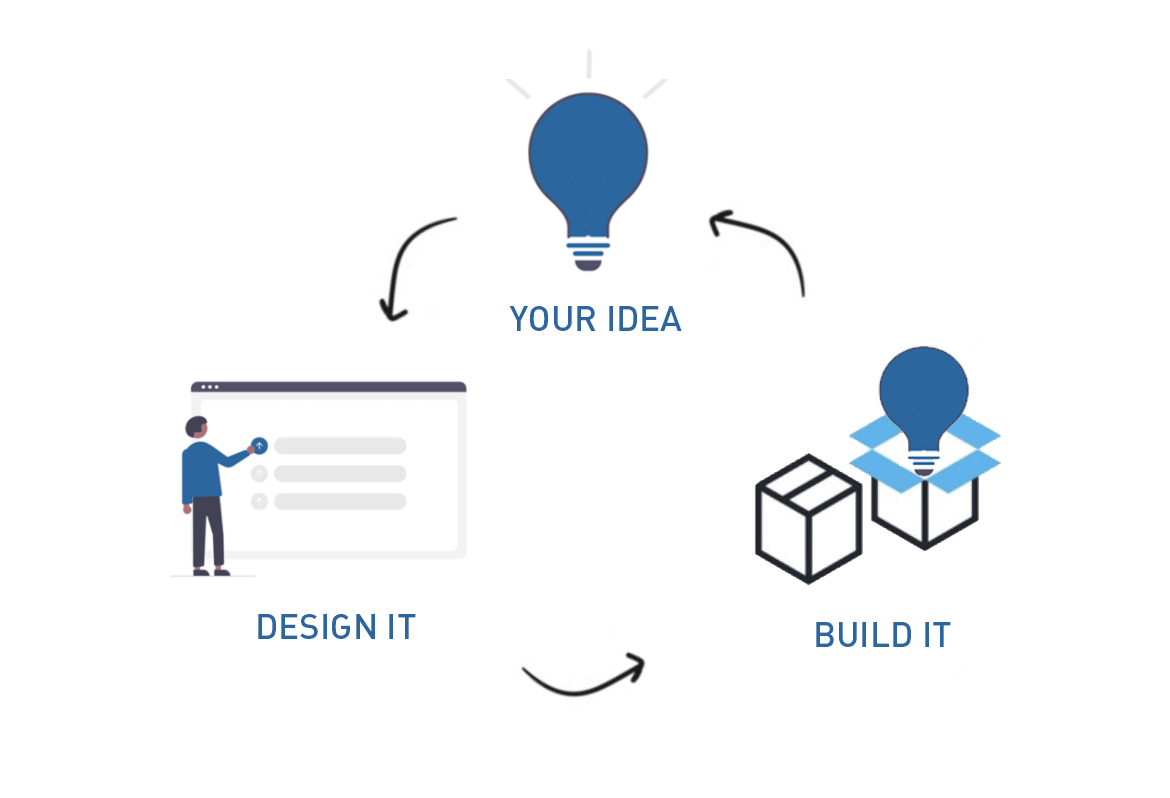 Customer Focused
Kocchi's® dedicated to providing the best solutions to meet each customer's unique needs. That is why with every product sold, our customers enjoy free life time tech support and an industry-leading warranty. We ensure your satisfaction from our first conversations to the everyday use of our products in the field.
The tech support at Kocchi's® exemplified what good customer service is! They were knowledgeable, patient, courteous and an asset to your company. I won't hesitate to recommend. MICK MILLER • FLEET OWNER
What Our Customers Say
"Never seem to lose connection, the picture quality is very clear, night vision is great, and it took 10 mins to install."
"The company has serviced our needs for the past 10 years. They've done a fast, excellent job every time we've needed them!"
"Installed it in less than 20 minutes. Used it for 700 miles and like that I can see what is behind my 32ft 5th wheel. Clear picture and great reception all the way."
Latest Blog Posts
The Kocchi's Blog educates transportation professionals like you on trends, and technology for fleet safety and efficiency. In our posts, we aim to inspire you, share expert advice from insiders, best practices from customers and partners, strategies for driver and pedestrian safety, and tools for managing fleets effectively.
Your Manufacturing Partner
To guarantee reliability and quality, our products are extensively tested. In addition to ISO 9001, Kocchi's has implemented IATF 16949: 2016: the quality certificate for the automotive industry.  Partner with us today to create new products or alter an existing product for your business.
What We Do
Hi! We're Kocchi's who utilizes the latest technology and high-quality materials to manufacture in-vehicle mobile DVR, backup camera system & 360 surround view system. Our heritage is in high specification camera system and trade products, that's what we do everyday here since 2007.