Enterprise Evidence Management Software | Secure Evidence In High Definition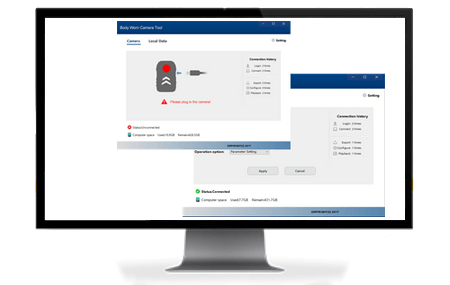 Easy to Use
The ability to provide officers an easy platform to upload their digital files is our mission. With various search options, files can be easily retrieved for playback or exported to CD/DVD.
This easy-to-use evidence management software solution is FREE and specially designed for agencies with limited IT support.
Automatic Downloading 
ALL video with marked events can be automatically downloaded once the camera is connected to a PC — eliminating the hassle and labor involved in retrieving video footage. Video is auto-erased from each body camera after the original video is downloaded.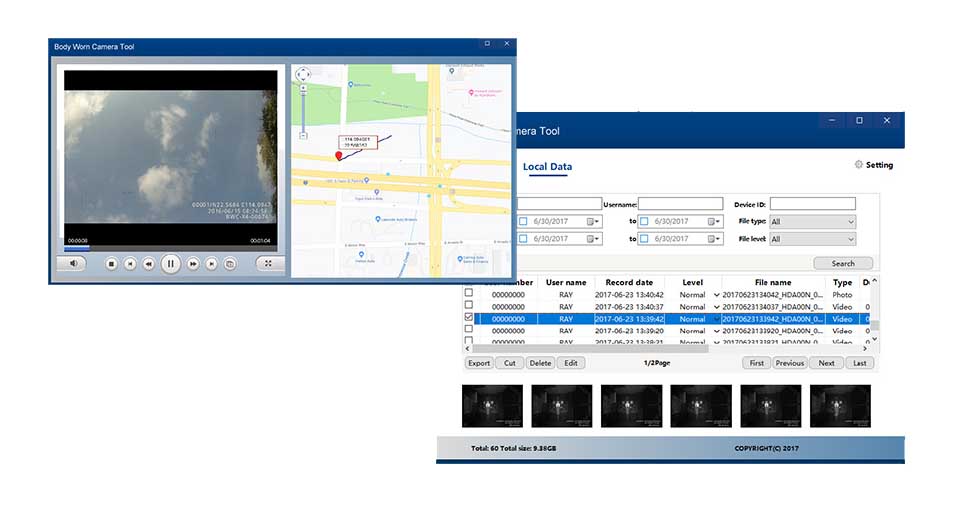 Intuitive Searches
Search and retrieval has never been easier.  With our simple search interface, officers, detectives and/or administrators have quick and easy access to the digital evidence they need.
Secure
With departments having different access/security concerns, Kocchi's has designed multiple levels of security and access rights based on agency-defined security roles. And it includes technical security measures to prevent unauthorized access to data such as file and password encryption (256bit). Also watermarking feature ensures original video has not been altered.
Lowest Cost of Digital Evidence Storage
Our Management Software on-site storage solution offers the lowest total cost of ownership for digital evidence storage. When compared to cloud-hosted storage systems we offer more than 4 times the storage capacity without the reoccurring cost associated with the cloud-hosted solution.
SIMILAR PRODUCTS
Data Management Software
Kocchi's
2021-08-17T15:45:30+08:00