What is Kocchi's SurroundView™ 3D 360 Car Camera System?
SurroundView™ is Next-Gen 360° surround view system which is an all-in-one device combining a surround view system, a DVR, and four ultr-wide viewing angle cameras designed for a single 3D panoramic image of the vehicle.
As you maneuver into a parking space, the SurroundView™ 360° car camera system shows nearby obstacles, helping you avoid impacts.
Why SurroundView™
Vehicles have blind spots – it's true for all vehicles. Blind spots can be found around the vehicle or covered by bodywork or equipment. Blind spots can cause serious problems for pedestrian or something in the vehicle's way, making maneuvering hazardous to their passengers and the vehicle itself. Mirrors and cameras aid with the ability to see where things are situated on the blind side of the car, but this is not enough to help the driver see anything that they have to navigate through. The fact that they are required to watch only one monitor at a time and must look in only one monitor or mirror is a limitation on their ability. Research has shown that in the time it takes to scan the mirrors, asses, make an initial judgment about risks, and then react to those potential dangers, a vehicle moves up to 10m in the distance.
How Does 360° System Work?
Surround view system uses four high resolutions 180 viewing angle cameras which are in high-definition that adjusts the image brightness automatically.
These cameras send their video signals to an ECU unit, which creates a panoramic video, providing the driver with a real-time surround view of the vehicle in a single image.
The screen is split into two sections: one-third of the display is for the "Bird's Eye View" panoramic, while the rest of the two-thirds show a video feed from one of the four cameras according to the actual driving direction of the car or pure 3D panoramic.
SurroundView™
A Versatile System
SurroundView™ 360 can work with virtually any rigid vehicle or machine, regardless of size. Due to the versatility of the solution, which makes it suitable for both on- and off-road applications. The saved configurations can be uploaded to similar vehicles in a fleet.
Auto-switching Triggers
Each device is equipped with programmable triggers. This can be enabled to provide a more concentrated view on critical danger areas when maneuvering, for example, selecting reverse gear shows a rear view alongside the 360° image, and indicating can provide a side view.
Bus DEMO: Front focus view with trigger
Switch to side camera image triggered by turn signal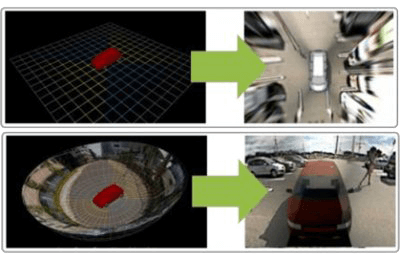 Cutting Edge 3D Modeling Algorithm
The 3D SVM system helps provide higher levels of awareness and confidence while operating commercial, industrial and special purpose vehicles. This system is improved & quite different from others(
2D

 plane modeling, low resolution), which supports WDR full HD(720P) true 

3D

 seamless video merging of surroundings.
Car DVR Function
Besides the main operating mode to provide real time surround views, the system can also be used as a standard 4-channel car DVR. Each camera channel would be recorded individually, and the recording process is uninterrupted, while the loop recording is occurring. All captured video clips are securely placed on a SD card.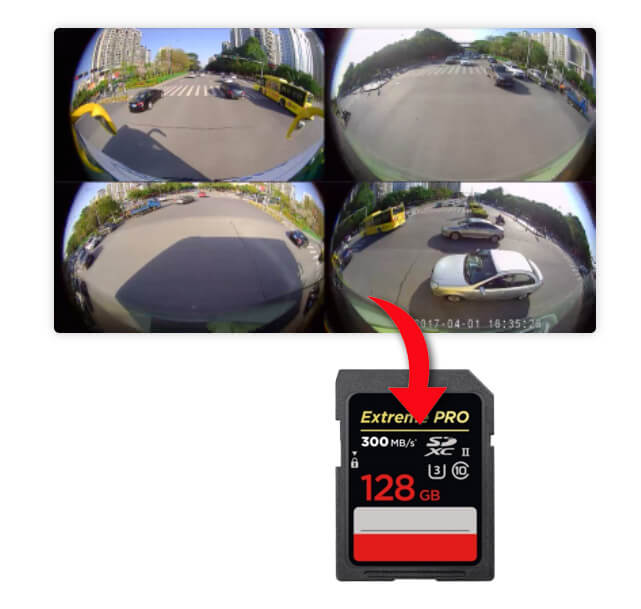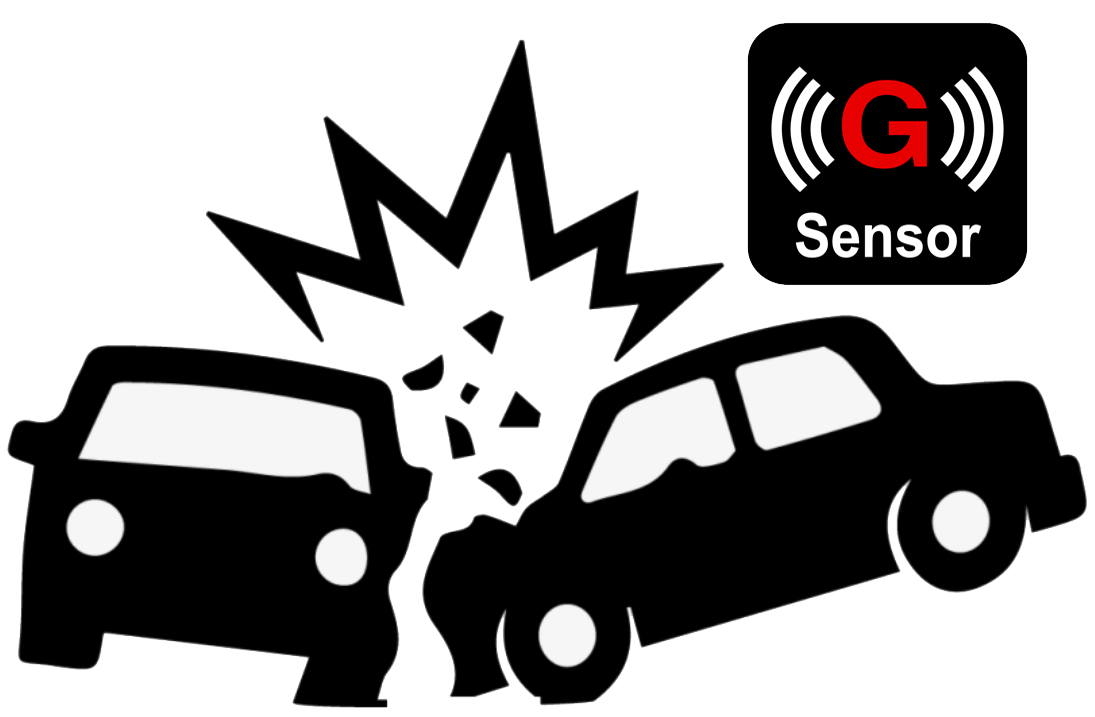 G-sensor Triggered Recording
After the car engine is off, the 360 system stops recording and shuts down. Once the built-in impact sensor (G-sensor) is triggered during car parking, the 360 system turns on automatically in 1s and all cameras' LEDs will be turned ON too, records a 2-minute video clip, and then shuts down again. The recorded file is automatically protected from deletion during loop overwriting – users can only delete it manually.
The Cameras Range
The Kocchi's 360° car cameras give drivers a clear and crisp image thanks to its new high definition specifications. Configuration is flexible, allowing the system to be working on virtually any rigid vehicle or machine, large or small. The flexibility of the 360 camera systems means there are solutions suitable for both on- and off-road applications.
Standard surround view systems include: front and rear view cameras mountable in the original mounting seats inside the vehicle; side view cameras built into side mirrors.
Recommended Applications: Commercial Vehicles, Student Transportation, First Responders, Armored Vehicle, Waste, Inmate Transport & Firefighting.
The 2nd Generation Host
The SurroundView™ 2nd Generation Surround View System Host. Full metal housing and waterproof IP67 design, which delivers full digital capability that gives drivers even sharper and higher quality images in HD resolution.
The electronic control unit merges the four camera images, which are automatically optimized for contrast and brightness.
Switches between 2D and 3D representation at the push of a button.
Taking Surround View to the Next Level 
SurroundView™ is a highly sophisticated system for use on mining, quarrying and construction machines and also commercial vehicles.
Utilising high powered image processors, the system is capable of producing bespoke image designs to suit the vehicle and it's environment, whether that be a small excavator working on a tight construction site, or a large haul truck working in an open surface mine.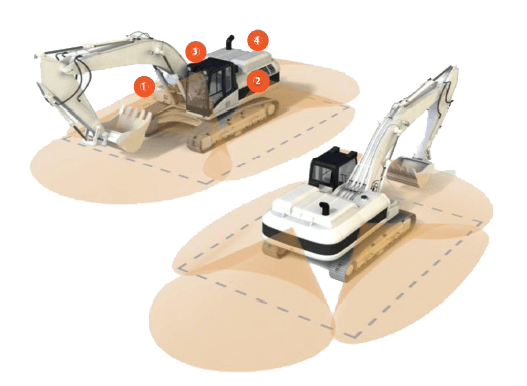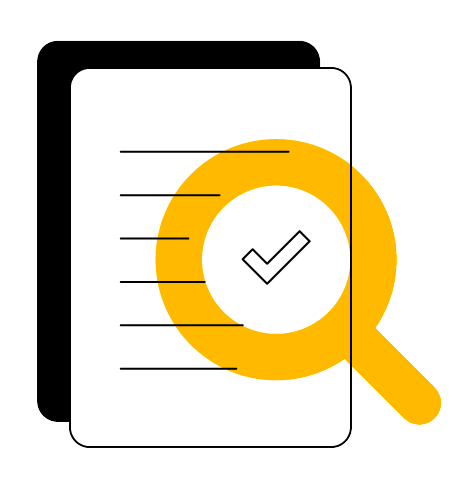 Take a look at some of our latest cases and we are adding them all the time.
Here at Kocchi's, we are passionate about safety and love to celebrate our customers success stories so if you have a story that you want to share please get in touch.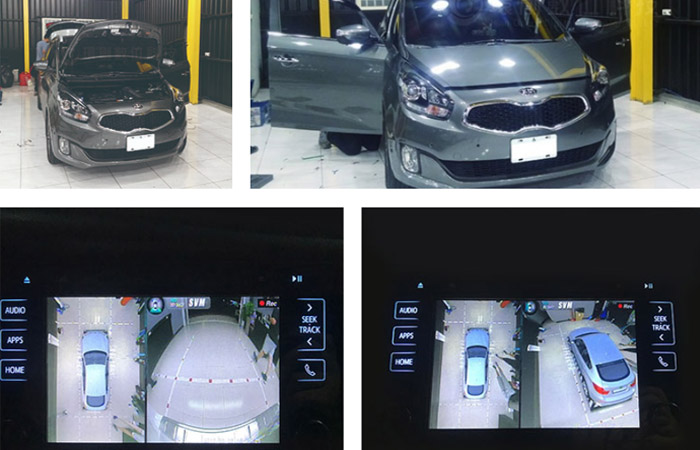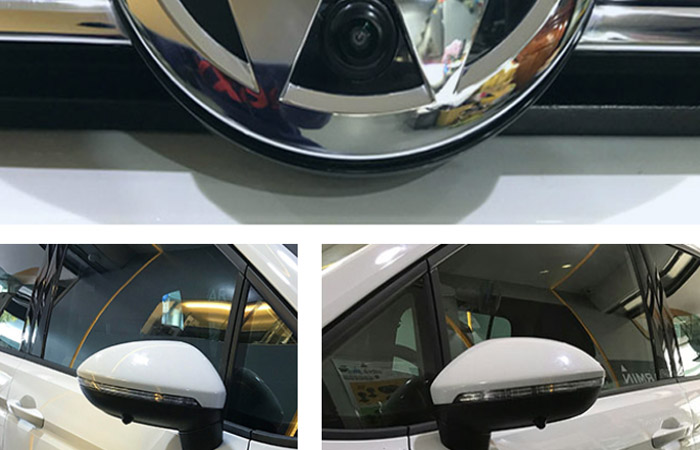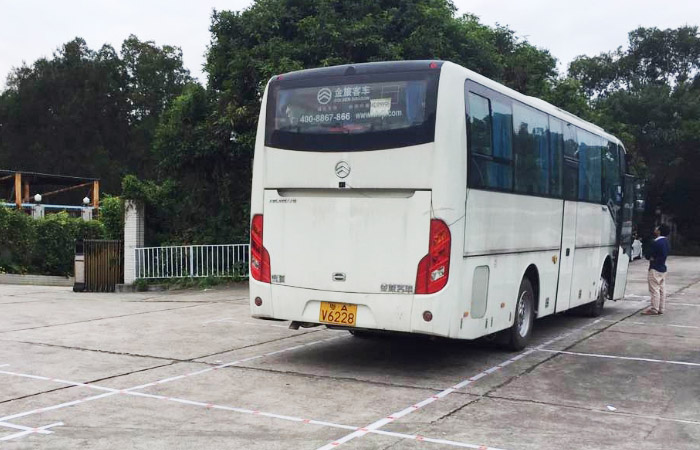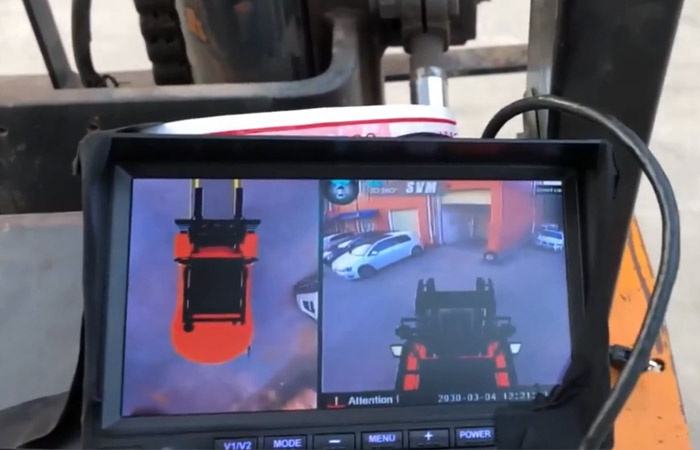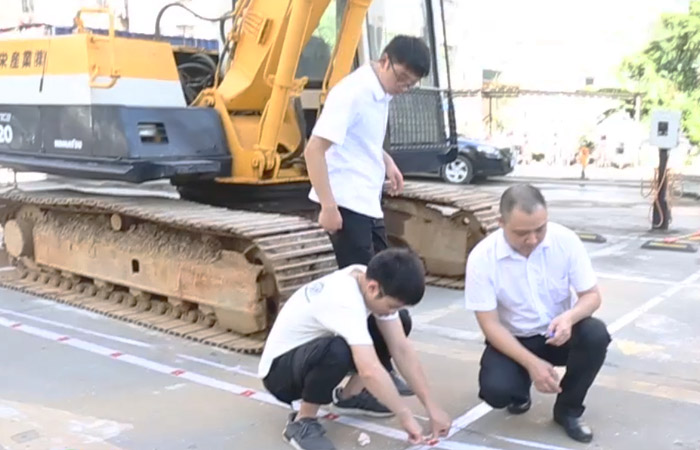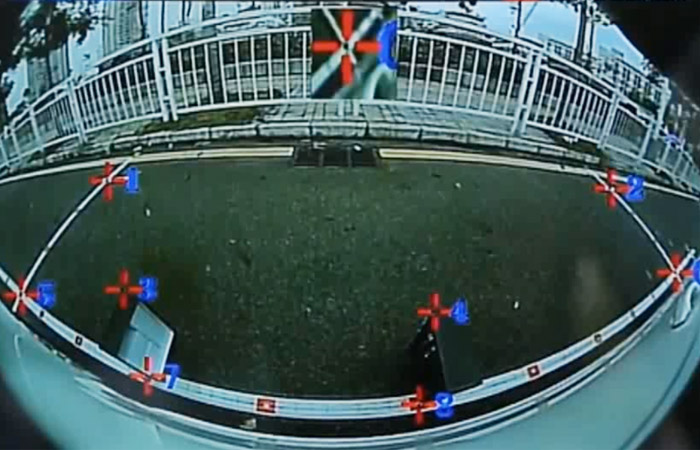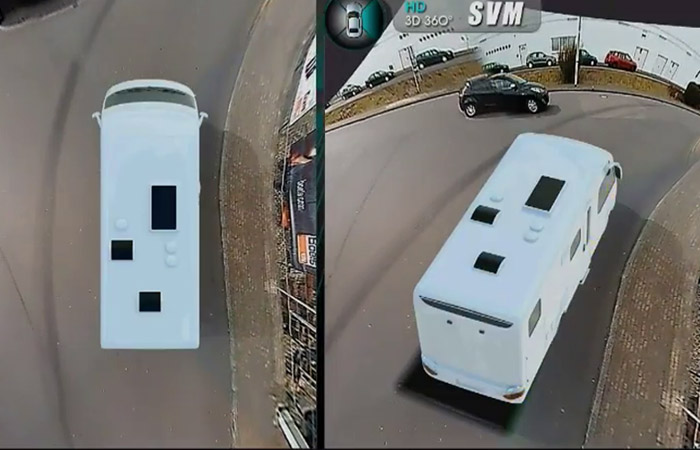 Still looking for something?