Central Management Software(CMS)

Manage your video with confidence with Kocchi's complimentary video playback and management software. With the Central Management Software(CMS), you can gain greater insight, oversight and control of your entire fleet. Wirelessly connect your DVR systems to the Internet via 4G (HSPA+) and 4G LTE and view your assets and their passengers and drivers over Wi-Fi or cellular connection in real-time!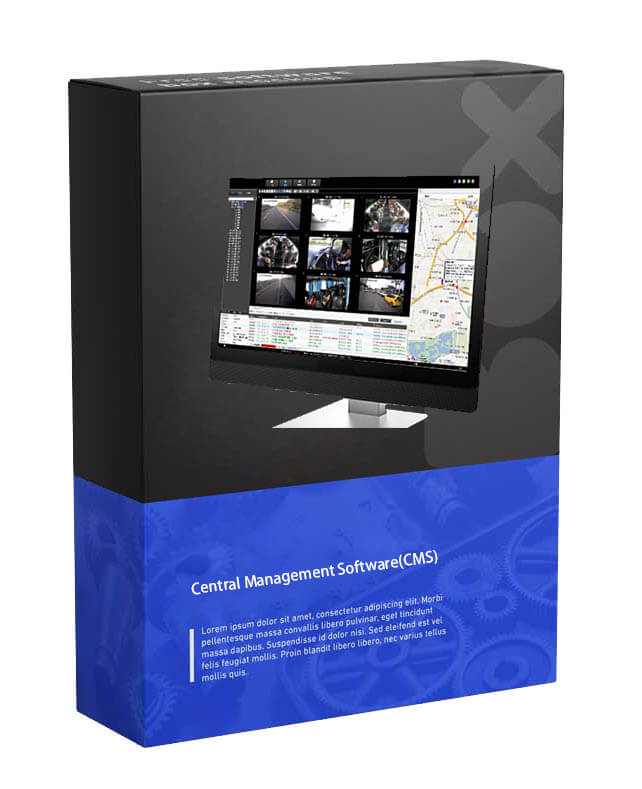 Features
User friendly software

Minimal clicks to login and view video recorded last

Recorded video playback and analysis

Basic playback
Excel alarm report

Scheduled downloads

Remote control of DVRs
Stream Live Video & Management
Put fleet owners in the driver's seat of any vehicle in an emergency. Live video streaming lets you connect to Kocchi's mobile video surveillance system in real-time, via a secure cellular network connection, to view video and audio from any installed bus camera. Easily identify engine-on times and confirm DVRs are on and operating with system health alerts sent straight to you via text or email.
Automatic WiFi Downloading
Track your entire fleet on their routes and stream live video from your vehicles, providing real-time insight into vehicle operations and fleet events. Preview vehicle video info remotely at any time by real time preview function, which also shows the geographic position of vehicles.
ALL video with marked events can be automatically downloaded from a bus as it enters the yard and is ready for viewing from a central location — eliminating the hassle and labor involved in retrieving video footage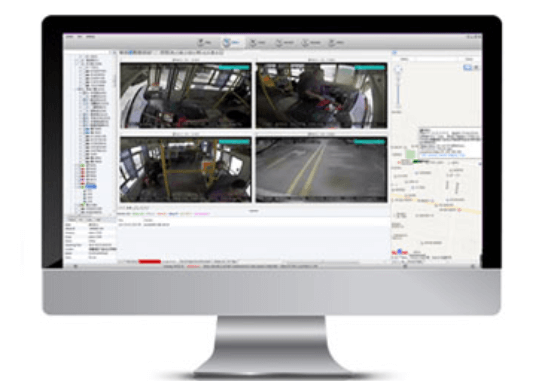 Real-Time GPS Tracking
Synchronous updating with Google map, exact positioning of vehicle location, click on e-map to display the location of all the online vehicles.
Real-Time Monitoring
Preview the traffic situation at any time and place, to check the accurate location information, driving speed; In addition, you can also view the vehicle mileage data, real-time address, driver information, alarm information, GPS, ACC status, the hard disk/SD card state, 3G / 4G signal strength information, etc.
Picture Snapshot
Alarm images capture supports manual IO, emergency button, motion detection, temperature, and other alarm capture. The channel video will be linked and shown to the client software once the alarm is triggered so that alarm time can be recorded.
The alarm also with a video feature to prevent the loss of key evidence when an emergency happens, which informs the monitoring center an emergency happens as well, thus making assistance more convenient.
Enhanced Mobile APP Management
With free yet powerful APPs, the system gives transit directors unprecedented insight into their fleets, operations and then organizes and tracks data and fleet details on the move on any Smart devices.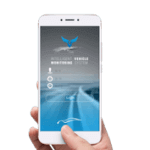 SIMILAR PRODUCTS
Mobile DVR – HDVR9804P
Kocchi's
2022-10-19T10:38:40+08:00
Mobile DVR – HDVR004
Kocchi's
2022-07-14T11:15:44+08:00
Central Management Software
Kocchi's
2022-04-18T09:00:42+08:00