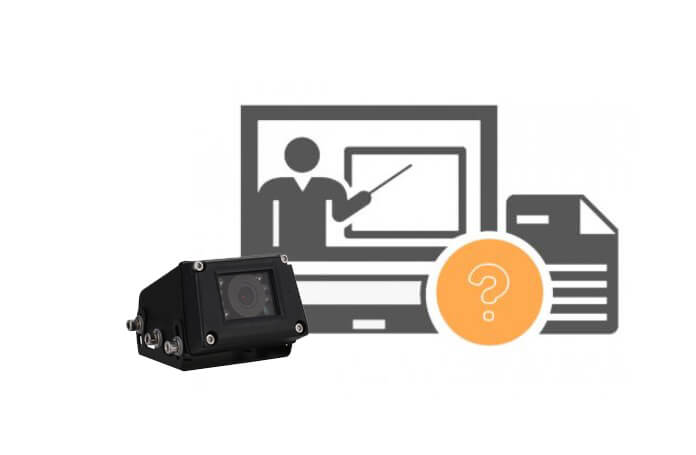 AHD AND CVBS VIDEO FORMAT
The CVBS video format is the basic analog video format that is still widely used in vehicles where the video is frequently displayed on smaller monitors.
If you want the highest possible quality for your car, you may go with the AHD format, which is a high resolution analog video.
AHD reversing camera allows you to achieve resolutions of 720P and 1080P while using the same wiring as a typical analog transmission.


WHAT IS AHD TECHNOLOGY?
AHD is the abbreviation for Analog High Definition. AHD is an analog closed-circuit video monitoring standard of high-resolution 720P/1080P video that allows the camera to transmit an HD signal over a standard coax or RCA cable.
Kocchi's AHD cameras and AHD monitors provide a resolution of 720p HD vs standard CVBS cameras that only offer a resolution of 480p, resulting in sharper, finer details compared to traditional vehicle cameras.
We manufacture the top performers in commercial vehicle AHD backup cameras that use cutting-edge sensor technology to provide HD details when you need them most, which is particularly useful in commercial vehicle applications.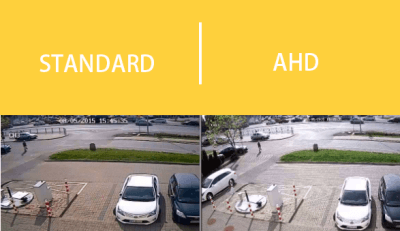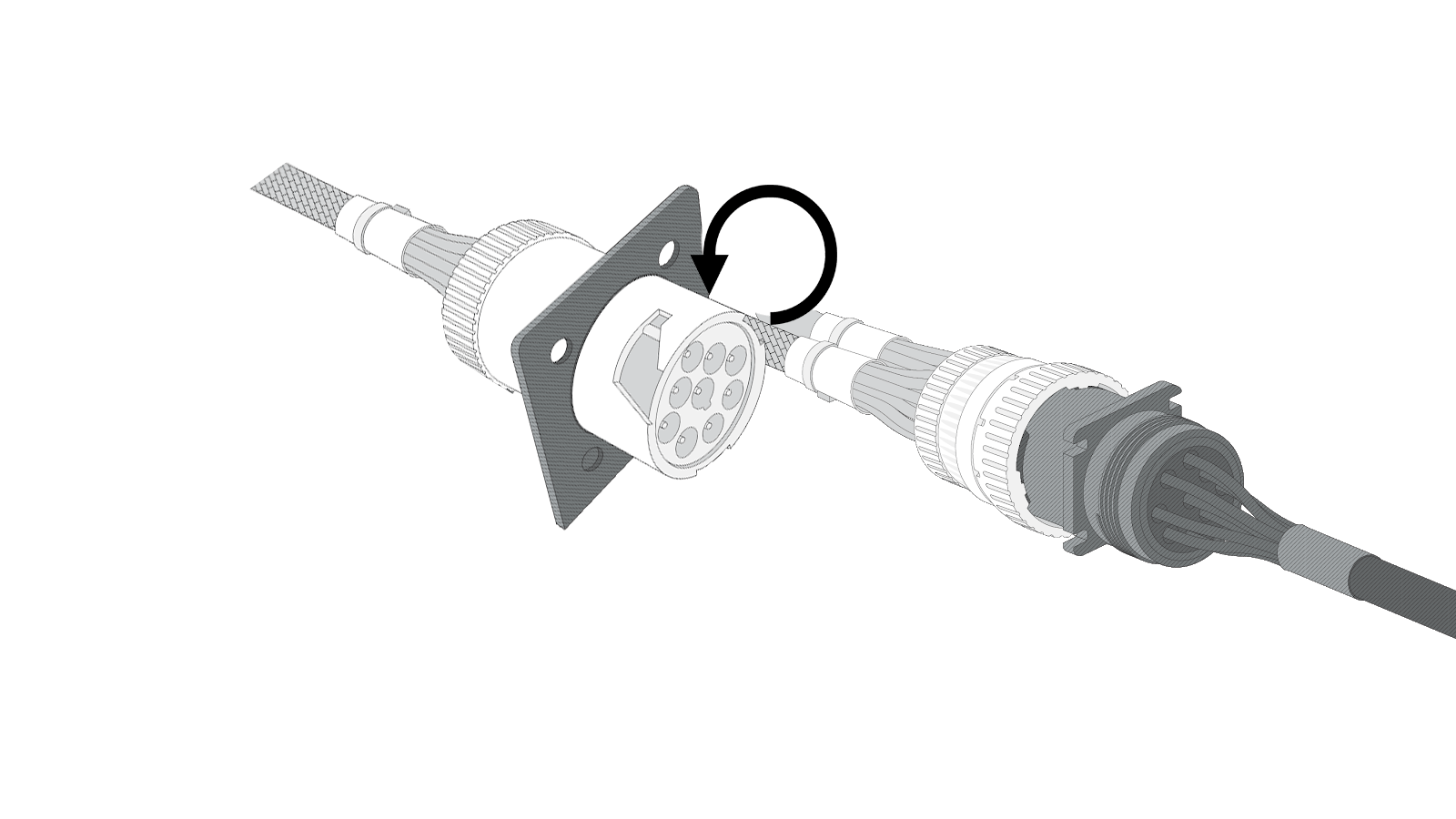 Reliable Components
Kocchi's Power & Video Connectors can extend the life of products through a Lockable Threaded Design, an External Protective Boot, and an IP-69K Waterproof Rating, we build durable, secure connectors components to support our cameras.
IP69K Waterproof
Built To Last!

With an IP69K waterproof rating on cameras, Kocchi's Rear Vision Cameras deliver reliable performance, no matter what the weather conditions, and can be used in harsh environments with high pressure / steam cleaning.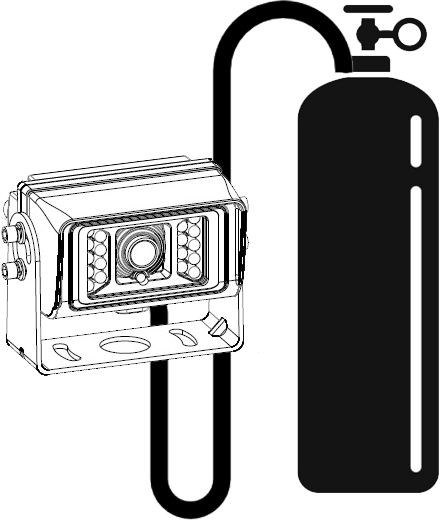 Vacuum Sealed & Nitrogen-pressurized
The Premium series of cameras are back-filled with dry Nitrogen (N2) after air is evacuated to prevent condensation of water within the optics that could reduce visibility or damage the electronic and optical parts within the camera enclosure. This is the key feature of our cameras that enables them to typically last 10-20 years in outdoor environments.
AHD Cameras Product Listing
Take a look at some of the most common product
types used by our customers. Need something custom?

Reach out to us

.
Your Manufacturing Partner
To guarantee reliability and quality, our products are extensively tested. In addition to ISO 9001, Kocchi's has implemented IATF 16949: 2016: the quality certificate for the automotive industry. Partner with us today to create new products or alter an existing product for your business.