Bodyworn Camera Support Accessories
Here you can choose from our broad range of support accessories that work with Kocchi's bodyworn camera system. Our support team will be able to guide you through the choosing of the most suitable accessory for your project. Contact us if you might need some help.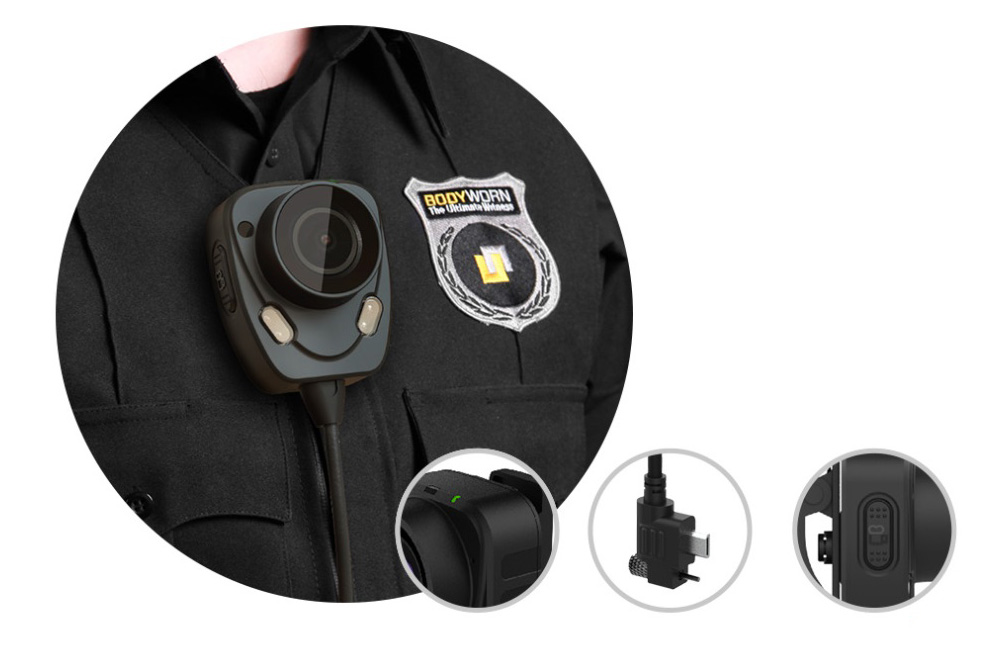 HD External Camera – EC04
User friendly with one button recording feature. Supports night vision and microphone. Picture resolution up to 1920*1080P.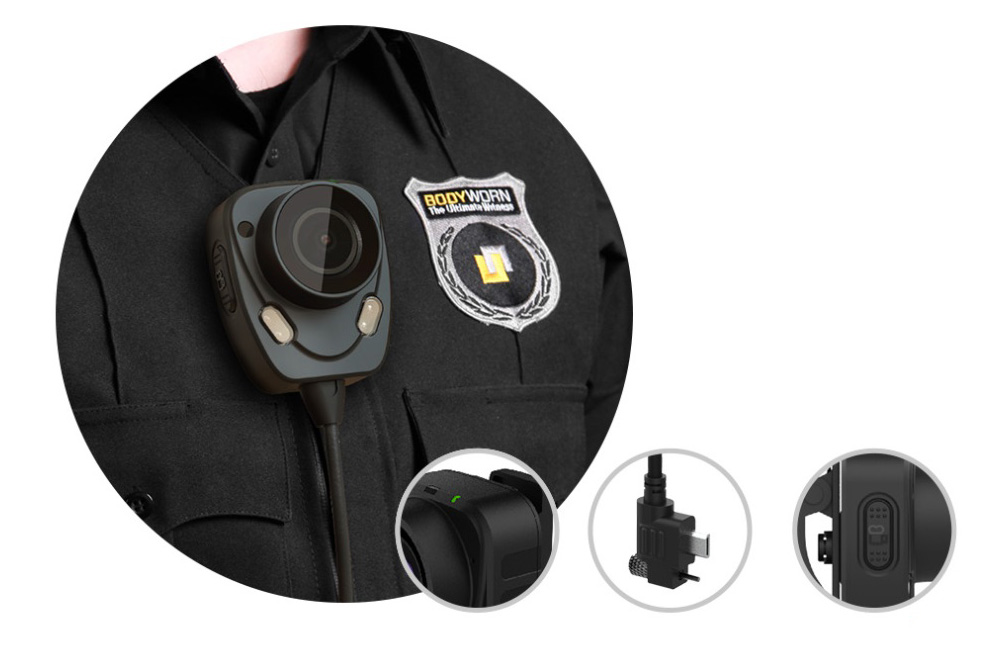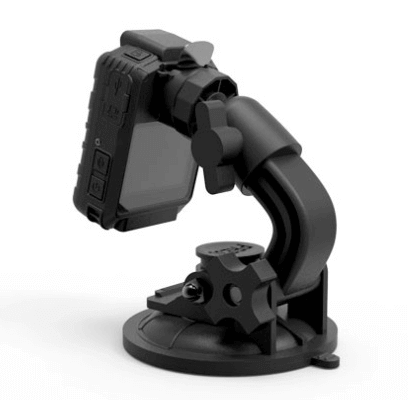 In-Car Mount – J101
Allows the mount of the X5 Body Camera to the windscreen of a vehicle to provide an internal or external view of the car.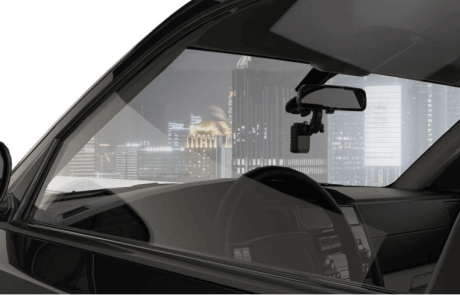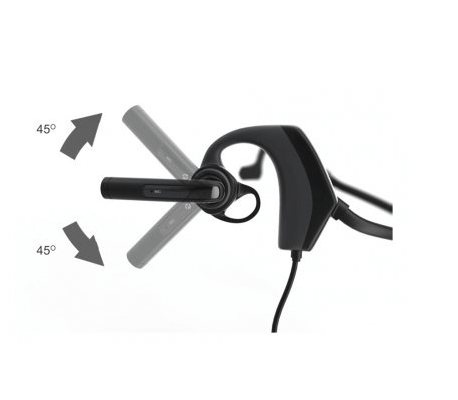 Wearable External Camera – J302
Every incident is seen, heard and recorded thanks to this wearable external camera.
The camera frees your hands with a first-person view, one button to quickly start the recording of both video and audio with a built-in microphone.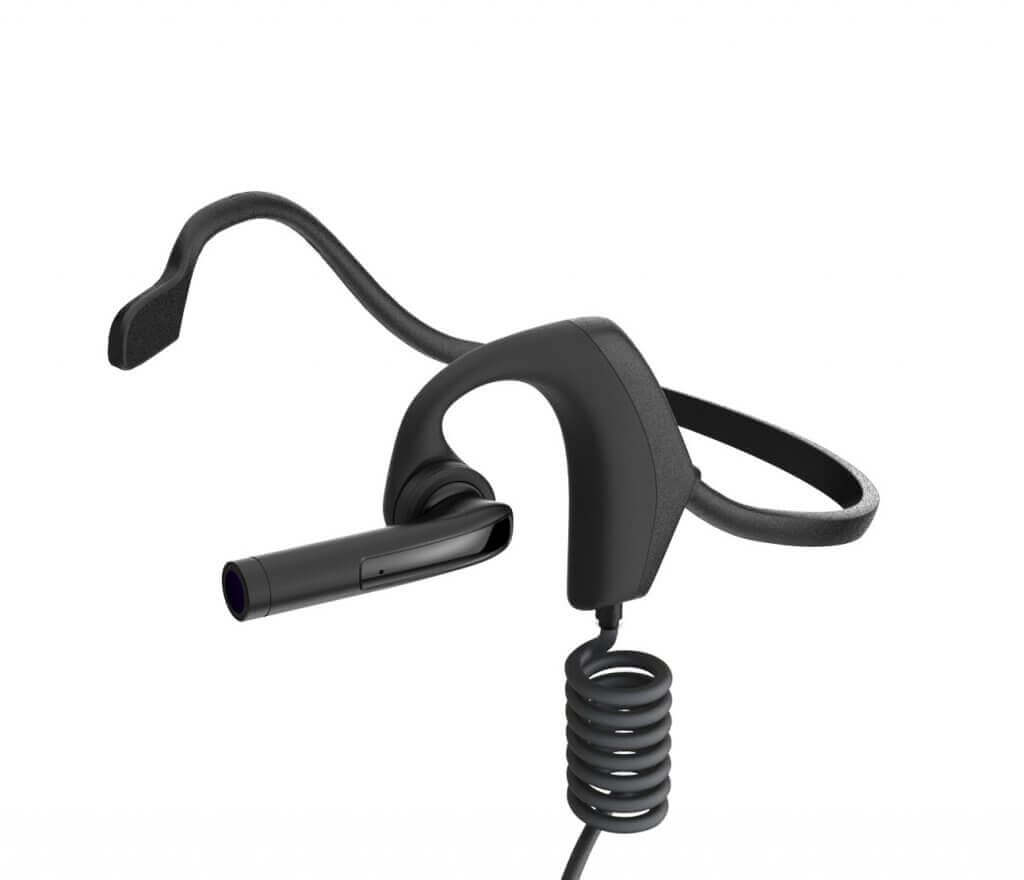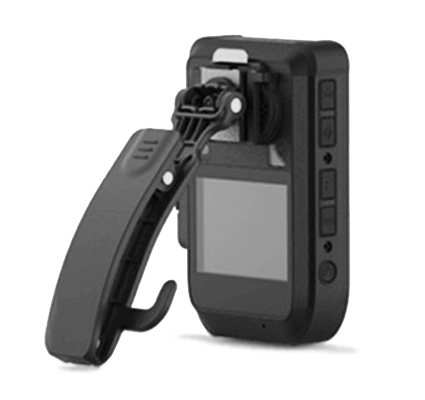 Shoulder Tilt-Mount – J506
Attaches to the X5 Body Camera and allows you to adjust the angle of the camera to ensure that users of different stature can capture the video effectively. As it attaches to the shoulder which provides realistic perspectives because they mount the camera at near-eye level.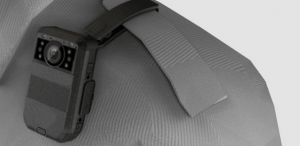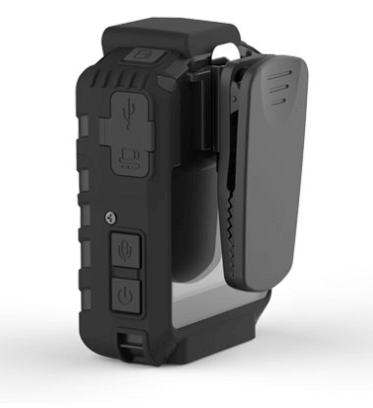 Metal Big Clamp – J505
A heavy-duty, spring clip for docking your X5 Body Camera. The clip grips instantly and securely onto shirt or trouser pockets, security staff's zipper jackets, skirt waistbands, garment tags and belts.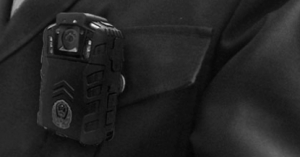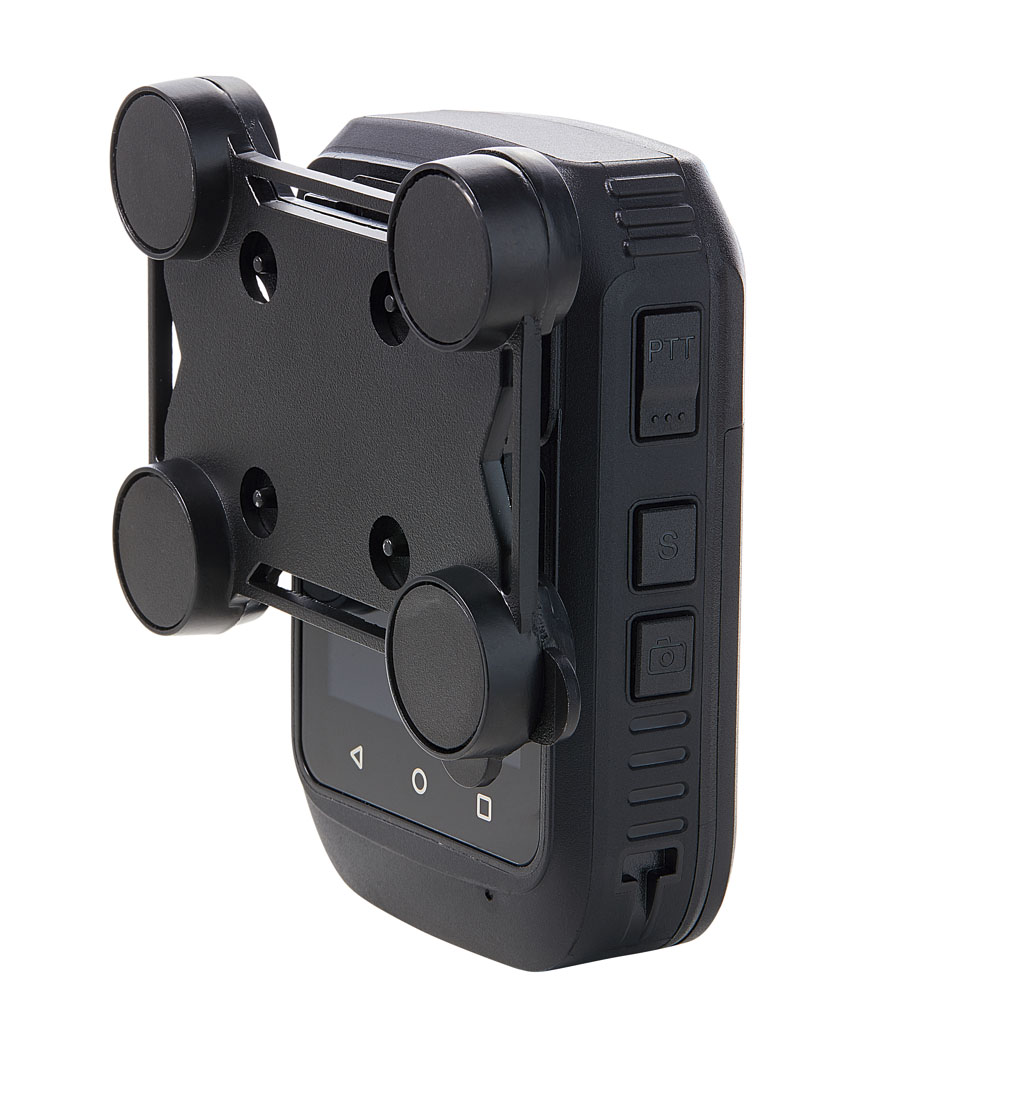 Body Camera Magnet Mount – M01
Stable Magnetic Mount – Built-in 4pcs strong suction magnets into the mount ensuring your body camera stays securely & stable on clothes.
Wear-resistant and Durable – Rugged high-quality metal material ensure you can use it for several years, is very comfortable to wear, it will not cause damage to clothes.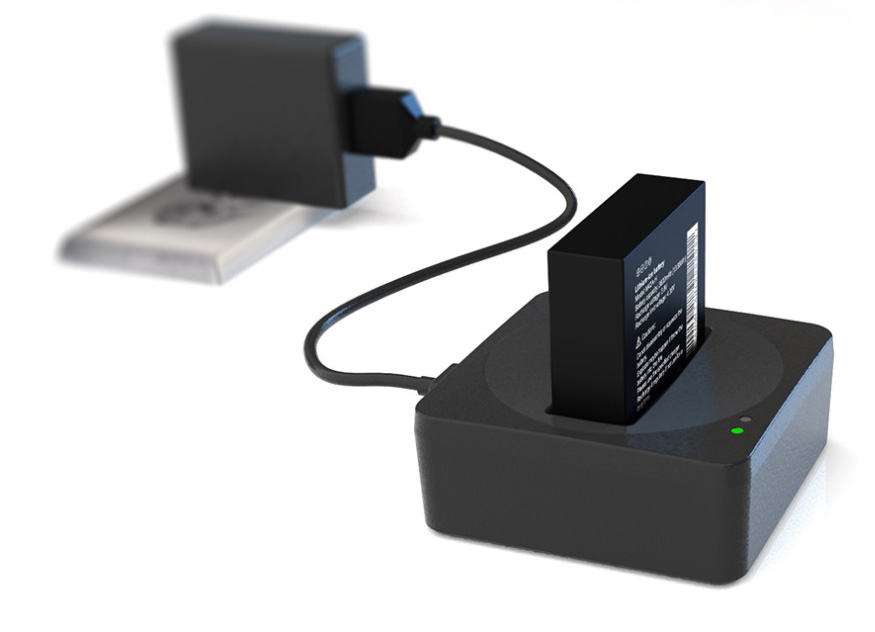 Battery Charger – J601
To quickly charge the replaceable battery for X5 Body Camera. Compact and desktop design.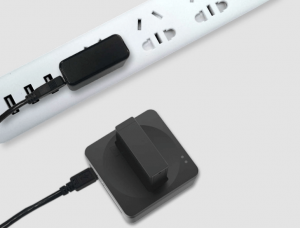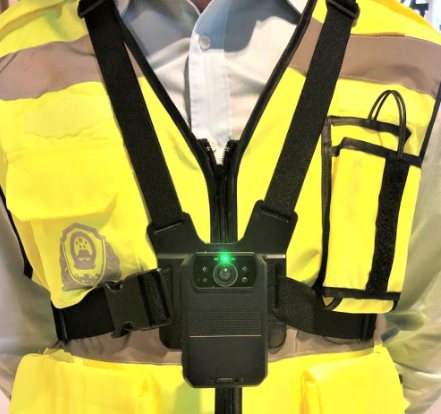 Body Camera Chest Black Mount – J606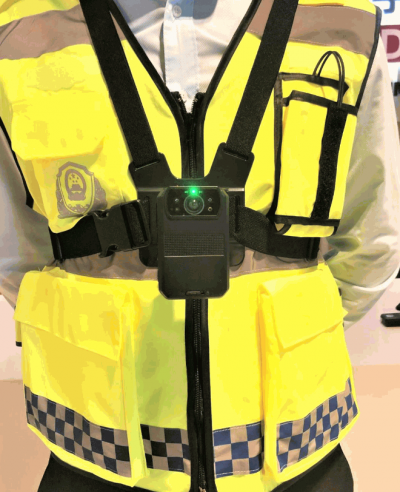 SIMILAR PRODUCTS
Data Management Software
Kocchi's
2021-08-17T15:45:30+08:00
Please complete the form below. Our professional staff will contact you promptly to take care of your individual mobile video requirements.