Model: X5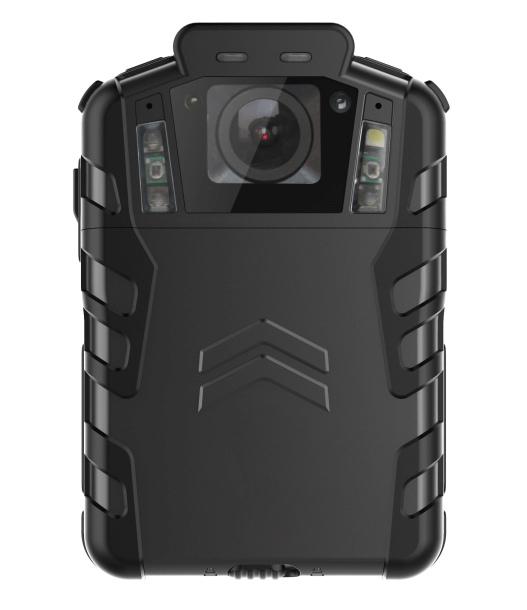 Body-Worn Camera (BWC)
Get complete situational awareness in your most critical scenarios. The Kocchi's Body-Worn Camera X5 for police delivers panoramic, full-HD video, even in low-light conditions. With one of the smallest and lightest designs in the industry, up to 12 hours of full-shift battery life and a wide range of communication features, it can go wherever you need, whenever you need it.
Features
Up to 32 mega pixel, 2304*1296P HD recording

Replaceable battery, system won't shutdown during battery replacing.

Rugged IP68 waterproof protection

Built-in shake motor, auxiliary operation reminding

White light, support color recording in night mode

Wide viewing angle at 130 degree

Built-in 16GB memory
Toughest Waterproof IP68 Sealed
The BWC-X5 is rated 
IP68

. IP68 means the device is completely dust tight and can be submerged in 1 metre of water with no harmful effects. In addition, it survives drops from 9.8' (3 m).  With its IP68 waterproof rating, you can count on X5 camera to deliver reliable performance no matter the weather conditions.
This camera is the TOUGHEST one in the industry and it will go with officers to fight in any conditions (Rain, Snow, Wind, Cold and Heat) and any situations, and dealing with all types of calls which might cause a non-rugged camera to be damaged.
Easy to Use Dock Station
The 8-bay

docking station

allows up to 10 camera units to charge or upload video and data at once, making possible efficient management for agency-size deployments. The docking station can be mounted on any flat surface and includes the appropriate software for data download and management. Learn more.
Powerful Data Management Software
MBC is the software that collects the video from our dock station / camera and stores the video in a central location. MBC is an enterprise grade application with user roles that include administrator and regular user.
It can be hosted by the Police department or it is offered as a hosted service. When provided as a hosted service, the server(s) are housed in a carrier grade hosting center. Data and physical security, battery and generator backup are provided as well as redundant connections to the Internet. And we also provide 
SDK 

for third party software integration.
Replaceable Battery

 Design
X5 supports replaceable battery to extend working hours, what's more our unique battery technology allows the camera to continue to record videos during battery replacement. Usually, it takes up to 5s to start recording after battery replacement this excludes more than one minute battery replacement operation.

Greater Field of View
X5 provides widest field of view at 130° to allow for catching the entire scene even when the officer is operating in close proximity to target.
You won't miss a thing with the X5 Prime Super Wide Angle Lens!
Micro Lapel Camera 
External Body Worn Camera Micro Lapel Camera is optional which is perfect for unobtrusive wearing on the uniform. It is light weight and comes with a durable spring loaded rotating clip to place anywhere on the uniform. The connector cable is thin enough to be worn under the shirt to reduce snagging.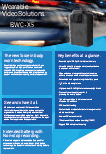 SIMILAR PRODUCTS
Data Management Software
Kocchi's
2021-04-27T07:48:12+08:00