Mobile Digital Recording
Why Mobile DVR with GPS?
A Mobile DVR with GPS designed for on-board vehicle recording.
While a lack of strong proof sometimes results in businesses accepting liability immediately, simple settlements have resulted in a rise in lawsuits against such operators – who easily become recognized as a soft target for future similar claims.
Kocchis's Mobile Digital Recorder (MDR) provides the solution by recording video from vehicle-mounted cameras. It acts as an objective witness and offers incontrovertible testimony in the event of an incident.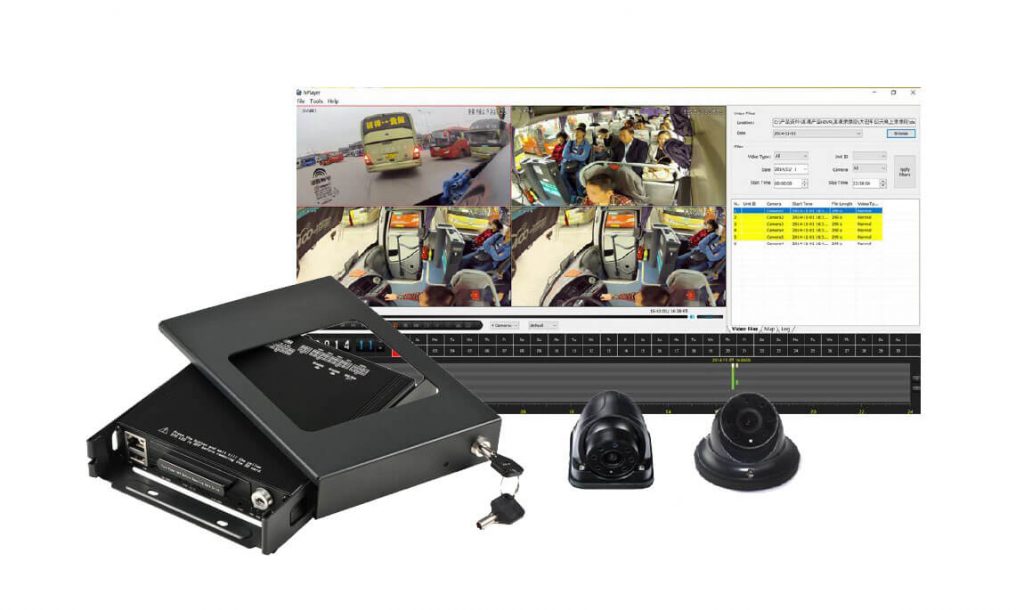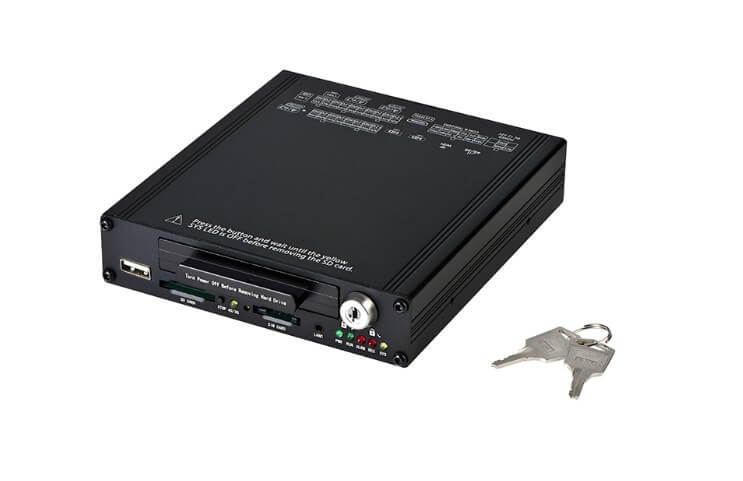 Capture a video record of all vehicle activity and help ensure you're getting the whole picture.
Kocchi's offers cutting-edge video technology solutions that enable you to establish and uphold a secure environment for your drivers and fleet. With our advanced built-in or external cameras, you can effortlessly capture, transmit, and store high-quality video footage.
Stay vigilant by monitoring the activities in and around your fleet vehicles, receive timely alerts during critical moments, and enjoy the reassurance of seamless operations while safeguarding your business with our reliable recording devices.
Model: HDVR9804P
H.264 4CH 1080P Mobile Recording DVR System(HDD)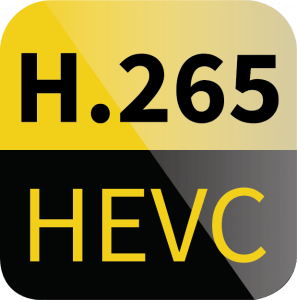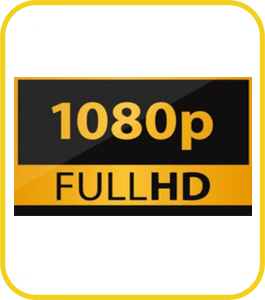 OVERVIEW
The HDVR9804P 4 Channel Mobile HDD video recorder is a compact, full-featured recording system that uses a hard disc as a storage device. The recorder unit and associated accessories are specifically designed for operation in a mobile environment.
*Also available in 8CH version, please contact us for more info
The Mobile HDD video record system, used in conjunction with the cameras, records up to 4 channels of full-motion video and audio data to a removable hard disc. The firmware-driven menu system provides a simple method for configuring the unit's operation as well as searching for and viewing previously recorded AV records.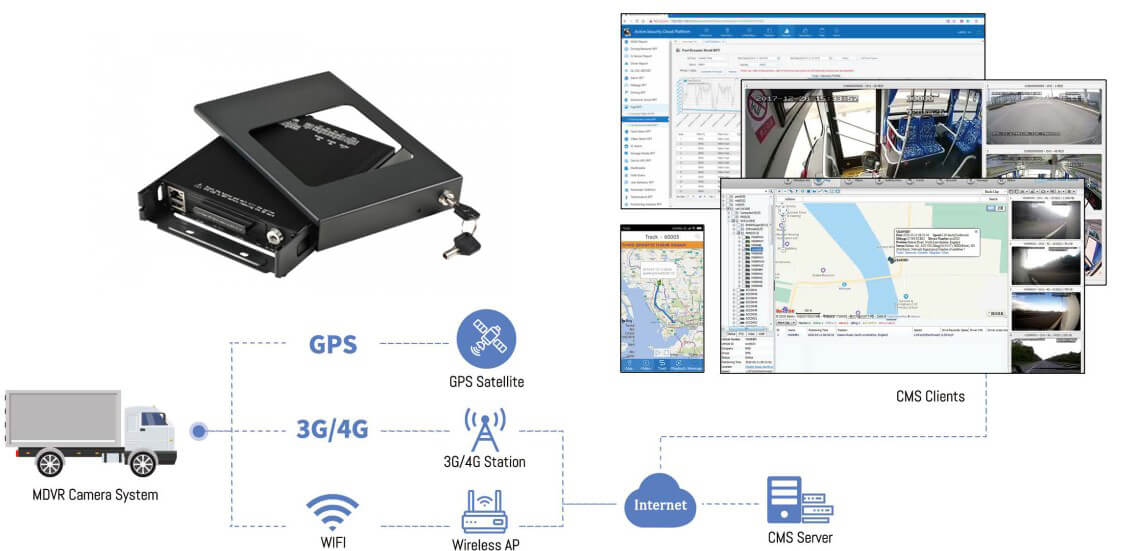 HDVR system is backed by the powerful Central Management Software(CMS), manage LIVE video with confidence with Kocchi's complimentary video playback software and online platform.
Video & Audio
High Profile video compression, real time recording 1080p30, 720p30 and 540p30 for each channel. Frame rate adjustable for each channel.

Audio compression:16bit 48KHz AAC codec. This codec offers high compression with high-quality audio.

1080P resolution for each channel, which means each channel support 1920×1080 @30fps.

H.264 High Profile video compression.

Support 4 channel real-time 1080P video and 4 channel audio recording, total Record resource up to 120 1080P frame/second.
Power Management
Reliable power management, wide voltage: +8V~+32VDC; The power input is protected against short positive transient (1500 watts peak pulse power capability with a 10×1000 us waveform); The power input is protected against negative voltage. Applicable for vehicles with +12V or +24V battery.

The recorder provides each camera with stable +12V DC power; DVR can detect the short cut on the power circuit.

Can use ignition to control the power.

DVR can monitor battery voltage after Ignition off, and auto into sleep mode when voltage is below the specified level.
Recording Mode
Continuous record.

Support schedule recording.

Support alarm recording.

Support alarm pre-recording and post-recording.

Support motion detection recording.
GPS Time Synchronization & Time Zone
Synchronize the DVR system time with GPS automatically.

Support All Time Zones Worldwide.

Support DST (Daylight Saving Time).
Speed & Vehicle Status Recording
Record vehicle speed and car id with audio and video.

Support 5 sensors, can be connected to speed, ignition, brake, return, right turn, left turn light etc.

Over-speed alarm and trigger recording with separated files.
Hard Disk : Support hard disk up to 6T. Please note, the inside height of the hard disk case is 10.2mm, please select the hard disk whose height is less than 9.5mm.
SD Card
Support SDHC card within 32GByte.

Support SDXC card more than 64GByte (Maxim 2048GByte).

Support hot-plug when the DVR system is not recording or remote-operation(remote copying or playing back).

Note: If you remove the SD card while recording or operating (remote copying or playing back), it might cause damage to the files on the SD card. While recording, the yellow light on the front panel will be on. So please stop recording or operating until the yellow light is off if you need to remove the SD card.
Multiple Player Supported.
VLC media player (version1.0.0 or above).

Storm player (Version 2009 or above).

Winamp (Version 5.531 or above).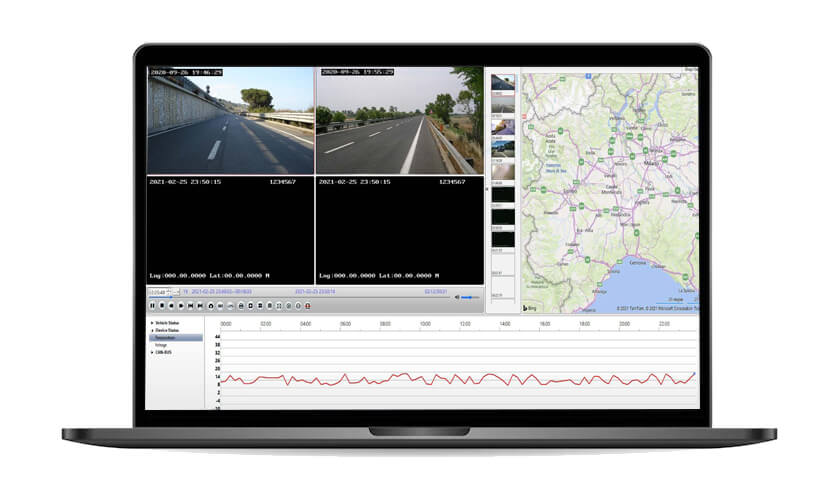 Play Footage on PC
These MDVRs record much more than the video on SD card or Hard Disk.
Together with the video, all the data detectable by the MDVR, such as date, time, vehicle data and geographical coordinates are saved. With the PC player you can search and play movies along with all vehicle data.
Live Video & Management
Put fleet owners in the driver's seat of any vehicle in an emergency. Live video streaming lets you connect to Kocchi's mobile video surveillance system in real-time, via a secure cellular network connection, to view video and audio from any installed bus camera.
Easily identify engine-on times and confirm DVRs are on and operating with system health alerts sent straight to you via text or email.
Kocchi's Mobile DVR Integration
Make the Most of the Mobile DVR System
The Mobile DVR Integration API, guidelines and sample code are now available to help you integrate the mobile DVR camera systems to your video management system (VMS) or evidence management system (EMS).
Built on open standards the Mobile DVR Integration API handles the communication with the system and allows your VMS or EMS to receive the data that is pushed from the Kocchi's vehicle mobile DVR system in a simple and secure way.
SIMILAR PRODUCTS
LTE Fleet Dashcam
Kocchi's
2023-11-29T14:54:58+08:00