Model: CQ50DM Rugged, Ultra-Mobile Vehicle 1080P HD 20X Night Vision PTZ Camera
Description
The CQ50DM is a versatile and heavy duty long range IR PTZ IP camera suitable for maritime, industrial, perimeter and mobile security applications.
It offers multiple mounting options, including hanging, as well as high level of accuracy (0.05°), the CQ50DM is capable of fast pan and tilt speeds (up to 120° per second). Also, it also offers 360° continuous rotation and absolute positioning.
Image Anti-Shake Technology
Kocchi's© unique anti-shake system that compensates for unwanted movement of the vehicle mounted camera which would otherwise blur the image whilst shooting, for example, the camera is shooting while the vehicle is moving.
Our anti-shake absorbing-based system is desgined to counteract shaking and compensate for unwanted movement. When used in video mode, the anti-shake system helps reduce the amount of visual 'judder' apparent in a video making it easier for the viewers eye to track the subject within a scene.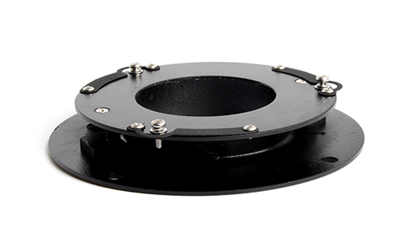 Shock-absorbing Base
Take Control of Your Video
Take control of your surveillance with this robust and professional controller.
Integration of 8″ monitor and 4-dimensional joystick which makes it a small, light weight and powerful controller.
It can control the functions of PTZ camera, mobile lifter and even police led warning light bar at the same time.
Easy to Move. Ready to Use.
The camera is intended to be as portable as possible.
It may be outfitted with an optional magnetic attachment for easy installation or also be included into a Fast Deployment Kit (RDK) that includes power, wireless networking, recording, display, and a tripod to form a fully integrated rapid deployment solution.
This camera is intended to be the ultimate transportable solution for maritime, military, and law enforcement applications.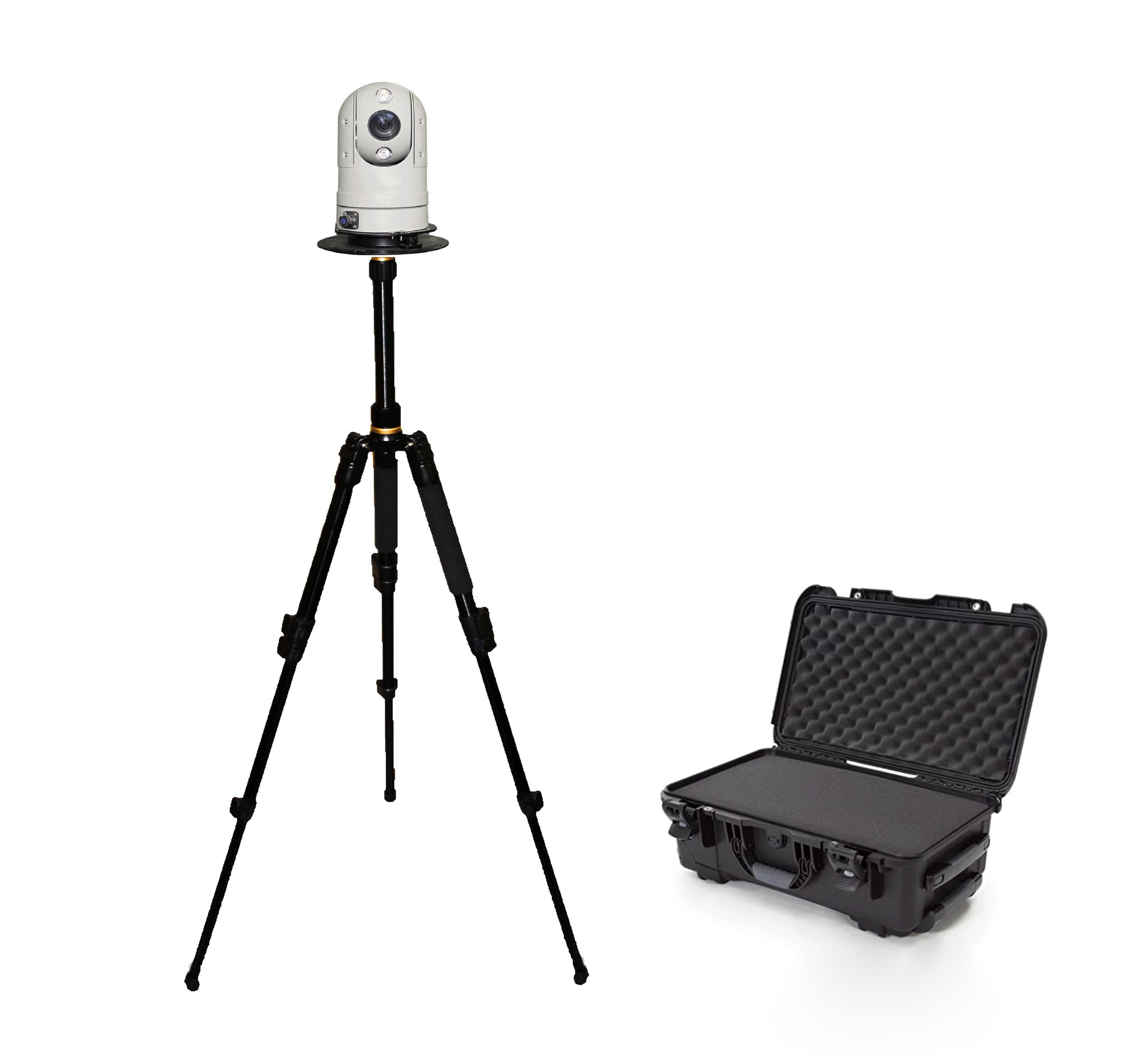 • High-strength casting cover, anti-shocking, corrosion-proof, IP66
• Special power design, play a protective effect of vehicle's start, emergency brake and engine died
• Built-in PTZ zoom camera, decoder, integrated structure, smart outline, pan 360 degree continuously
• All-weather environmental design, -45° ~ + 60°
• 256 presets; Tour is based on presets, speed & park time of presets can be set
• PTZ 360°Continuously rotation
• 4 scan, support scan between left and right limit at an appointed speed
• Park action function, can auto-call presets or start-up tour, pattern and scan after dome idle for a period of time
• Built-in decoder, integrated with multiple protocols
• Vehicle power voltage input range: DC10.5V~DC18V. DC24V can be customized. The camera could get power directly from the vehicle
1/2.8" Exmor CMOS Sensor
The 2MP 1/2.8″ Exmor sensor offers the finest combination of light sensitivity and maximum zoom. It has outstanding spectral sensitivity for both visible and NIR wavelengths and an automated IR cut filter, making it a genuine day/night camera that produces vivid color images during the day and crisp greyscale photos at night.
An IR-corrected 20X zoom lens with precise engineering that offers continuous zoom from a wide 62° angle to a small 2.3° field of vision.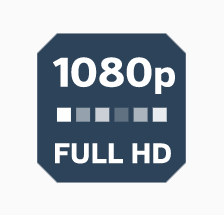 Visibility in the Dark
The two IR LED array offers IR illumination up to 50m/160ft. The LEDs include built-in optical collimators that shape the infrared light, eliminating hot spots and washouts and resulting in more constant and uniform lighting.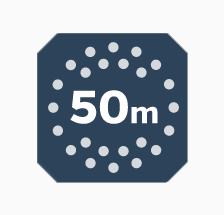 Military Connectors
High-quality heavy duty IP66 weather-sealed connectors ensure a secure connection while allowing for rapid deployment.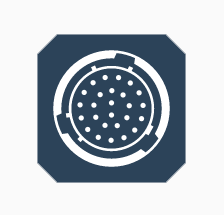 Discuss your next project with us
Every situation is unique, and we aim to design camera systems that deliver the performance you need at the best price.
Whether your priority is top-of-the-line performance or the most cost-effective solution, we can design a custom surveillance system that is a perfect fit for your project.
Get in touch with us today to see what we can do for you.
Still looking for something?