Model: KC-831 AHD 1080P Truck / Bus Side View Camera
Description
This heavy duty HD Exterior side view camera is ideal for tight spots and side views such as on the underside of mirrors or on fenders.
The camera features heavy-duty cast metal housing with an IP69K rating, 150° viewable angle, and a full HD 1080P resolution display to assist with blindspot visibility.
1080p full HD camera for side views

1/2.8 Inch SONY CMOS

Built-in IR-CUT filter, image colors more realistic

Threaded collar connectors screw-lock to form a solid connection

Wide viewing angle at 150 degree

IP69K waterproof protection & Nitrogen-pressurized

Support mirror switching and ruler control functions
PET Expandable Sleeve / Power Video Cable
Power video cable for camera monitor systems to connect monitors and cameras, 4-pin female to 4 pin airline aviation male extension cable, 10 meters(15M/20M/30M), φ5
Internal power supply ground lines are 24 # single wire, the audio cable is 26 # Single wire

Internal video cable should be a single braid shield wire or RG-179-75 braid coaxial wire.

Colors of all cables should be subject to the drawing paper.

Ambient temperature: -20 ℃ ~ +80 ℃

Inner resistance of cable: positive/negative wire≤ 2 Ohm, audio≤3Ohm, video≤ 3 Ohm
Alternative models available:
Cab5 – 5-meter cable
Cab8 – 18-metre cable
Cab10 – 15-meter cable
Cab12 – 20-metre cable
Cab15 – 25-metre cable
Cab30 – 30-metre cable

Super Wide Angle Side View Camera 
Your KC-831 HD side view camera is the perfect choice for a large vehicle or bus to monitor side blind spots.
This camera provides superior coverage thanks to its massive 150° field of view.
See clearly what's there at any time. Avoid taking chances while you drive. And it can often take the place of multiple standard viewing side cameras with just one KC-831 side camera.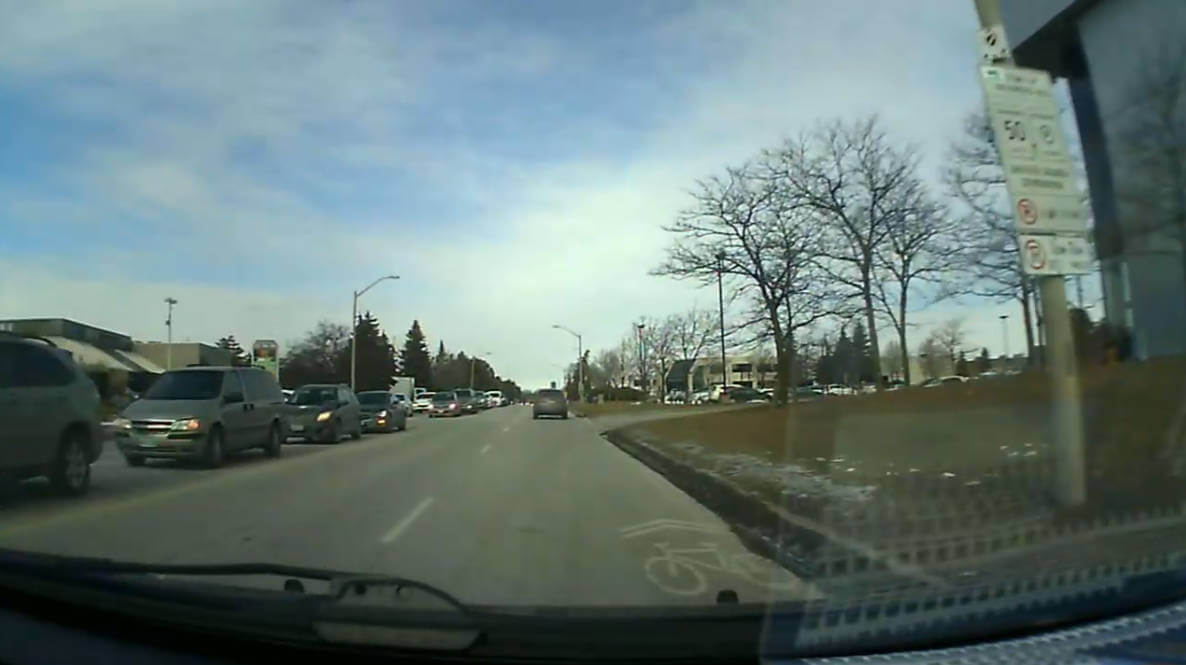 Discuss your next project with us
Do you have a project or installation? Whether you are looking for standard specifications camera to suit your needs, or specialized camera system to solve unique challenges, we can help.
We're always happy to talk through your ideas and requirements. Ready to talk about your next project with us?
Still looking for something?