Truck & Semi-truck Blind Spot Side Mount Camera
The 165M camera is an extreme sturdy, compact camera to get an excellent view of blind spots at the front and side of your trucks or semi-truck.
The advanced SONY Startlight CMOS sensor guarantees great low-light color surveillance without an IR cut filter.
In addition, the camera is built tough for IP69K waterproof protection & Nitrogen-pressurized. This camera is designed to last.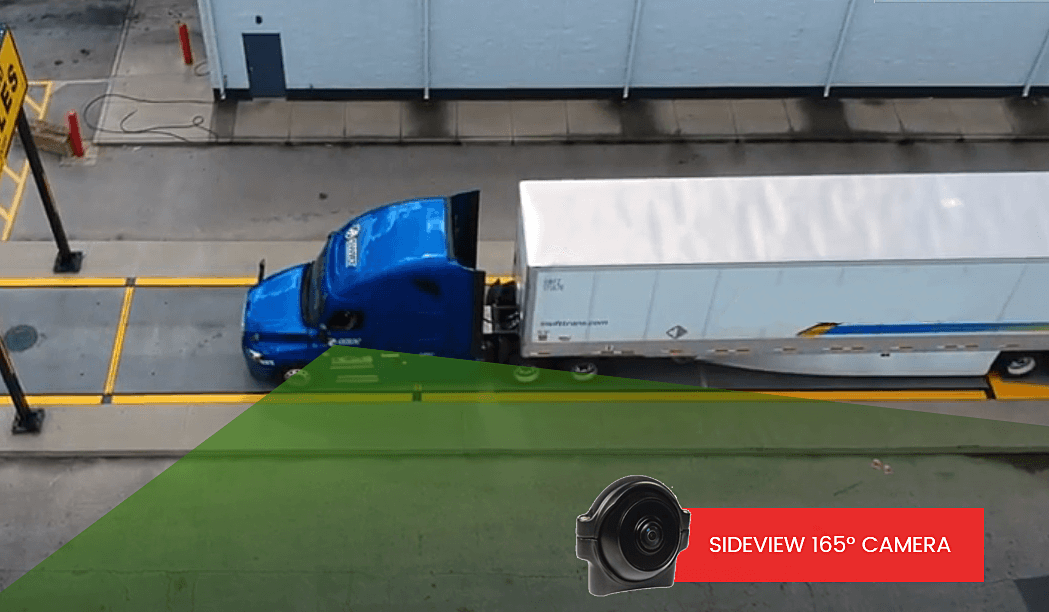 Model: 165M AHD 1080P Starlight Side View Camera | Ultra-wide Viewing Angle
Description
This Micro Exterior side view camera has wide 165 degree view angle, which is ideal for tight spots and side views for commercial trucks and semi-truck. The unique slim cable connection fits through tight panel gaps, increasing versatility during installation and retains an OEM look. This camera is powered by SONY Starlight technology for Day & Night True Color.
SONY Starlight Technology
The camera has the capability to record in colour both during the day and night. The SONY Starlight chipset inside the camera is giving superb colour nighttime images in low light level conditions to help the driver see more details.
We recommend to use this camera in areas with low light conditions, maybe at dusk, dawn or complete darkness, with the help of either street lamps or security lights. It will give you a crisper, clearer image at night.
Starlight Vs. Standard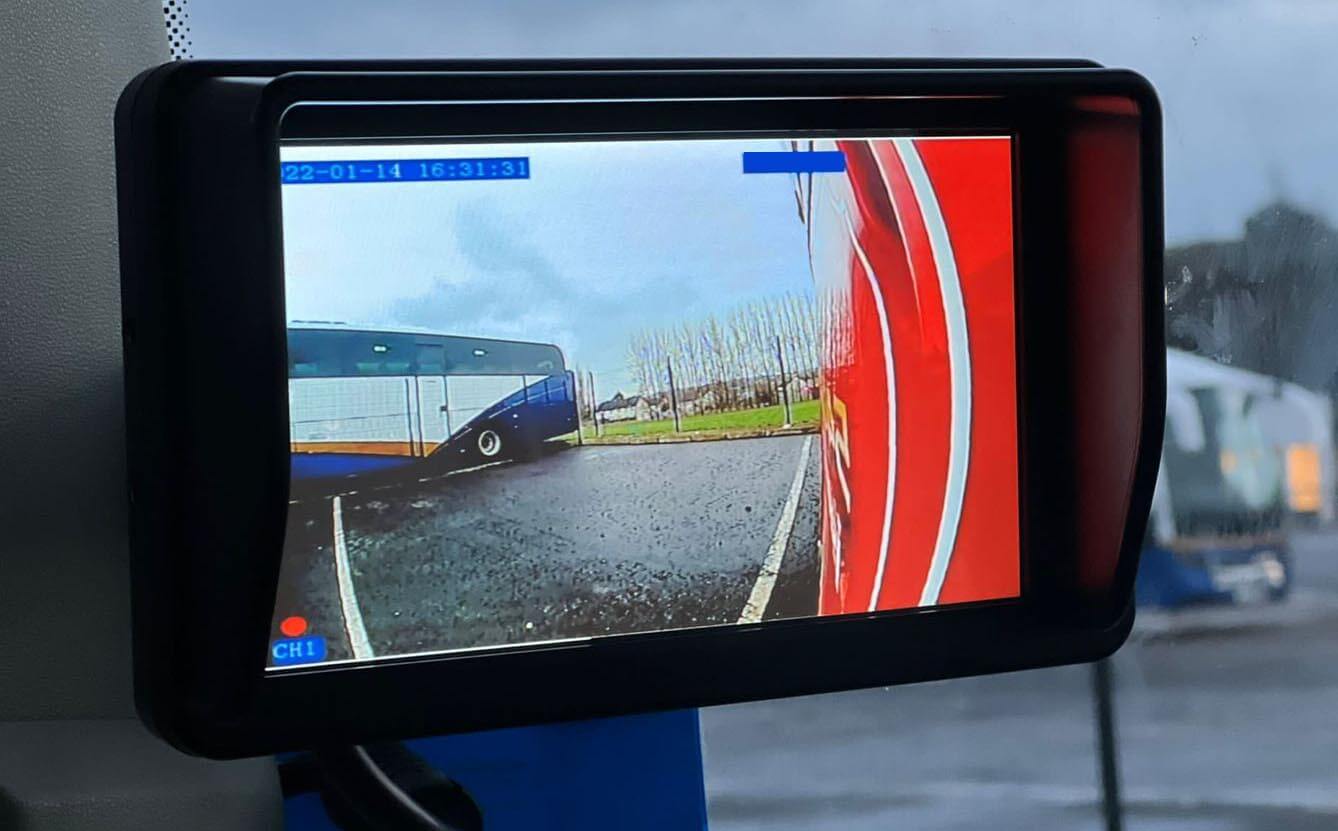 Super Wide Angle Side View Camera 
Your 165M HD side view camera is the perfect choice for a large vehicle or bus to monitor side blind spots.
This camera provides superior coverage thanks to its massive 165° field of view.
See clearly what's there at any time. Avoid taking chances while you drive. And it can often take the place of multiple standard viewing side cameras with just one 165M side camera.
Features
1080p full HD camera, Ball Swivel

SONY Starlight technology, Day & Night True Color

Images Distortion Correction Technology

Threaded collar connectors screw-lock to form a solid connection

Ultra-wide angle at 165 degrees,

to cover the entire side of the car, to ensure comprehensive capture

IP69K waterproof protection & Nitrogen-pressurized camera housing ideal for surveillance applications in mining, oil and gas environments
PET Expandable Sleeve / Power Video Cable
Power video cable for camera monitor systems to connect monitors and cameras, 4-pin female to 4 pin airline aviation male extension cable, 10 meters(15M/20M/30M), φ5
Internal power supply ground lines are 24 # single wire, the audio cable is 26 # Single wire

Internal video cable should be a single braid shield wire or RG-179-75 braid coaxial wire.

Colors of all cables should be subject to the drawing paper.

Ambient temperature: -20 ℃ ~ +80 ℃

Inner resistance of cable: positive/negative wire≤ 2 Ohm, audio≤3Ohm, video≤ 3 Ohm
Alternative models available:
Cab5 – 5-meter cable
Cab8 – 18-metre cable
Cab10 – 15-meter cable
Cab12 – 20-metre cable
Cab15 – 25-metre cable
Cab30 – 30-metre cable

Still looking for something?