On HGVs, trucks, semi-trailer, construction vehicles, and heavy machinery, vehicle camera systems have become a standard. Along with enhancing driver maneuverability, they contribute to road and site protection by removing vehicle blind spots and assisting in the prevention of collisions.
However, you may find determining which vehicle camera to install can be challenging; therefore, what camera options are available, wired or wireless camera systems, and is it worthwhile to upgrade to high-definition (HD) format?
What is a Vehicle Camera System?
A vehicle camera system is a set of hardware and software components used by commercial fleets to enhance driver protection and reduce collisions.
The system may consist of a single camera or multiple cameras mounted inside or outside the vehicle, including dashboard cameras, backup cameras, side view cameras and even interior cameras for monitoring cargo holds.
These cameras work in conjunction with connected software sometimes, such as an online dashboard, to allow for the review of incident footage, coaching of drivers, and tracking of safety improvements over time.
Front-view Cameras
Due to the scale and elevated location of machinery and trucks, there is often a blind spot to the front. A front-view camera eliminates this blind spot and helps avoid damage to the front of the car.
When selecting a camera, it's important to keep in mind specific health and safety regulations to ensure that these are completely met. Front-view cameras are recommended for: machinery, road-going haulage and delivery vehicles.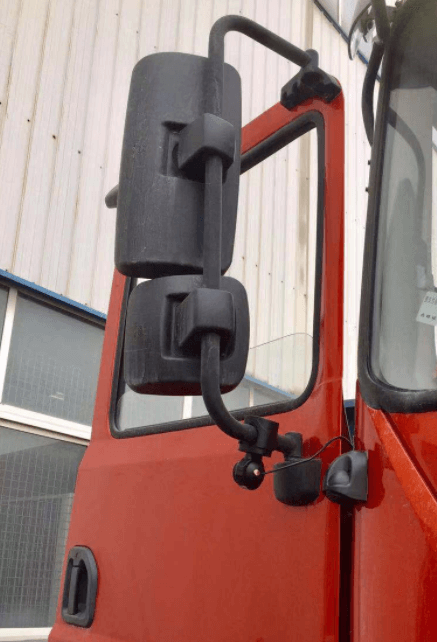 Side-view Cameras
Numerous crashes occur as a result of the nearside blind spot. The majority of bicycle accidents occur at low speeds, usually at road intersections and while exiting a stationary position.
Side cameras are recommended for: road-going vehicles, including HGVs, construction, waste and refuse vehicles.
Rear-view Cameras
Regardless of the form of vehicle, the rear blind spot is a significant issue, with 90 percent of reversing collisions occurring off road and reversing vehicles accounting for a quarter of workplace fatalities.
Thus, reversing cameras/rear observation cameras are a critical piece of technology for avoiding costly collisions, minimizing damage, and saving lives. Rear-view cameras are recommended for: all vehicles.
360-degree Car Cameras
You may have heard the latest 3D 360 car camera technology which is designed to assist drivers with low-speed maneuvering by offering a 360-degree view of the vehicle in real time.
Ultra-wide-angle cameras mounted on the vehicle's front, sides, and rear record the immediate environment, including all blind spots. Simultaneous images from these cameras are processed and 'video stitched,' resulting in a composite image with a 360-degree bird's-eye view in 3D. 360 car camera system is recommended for: all vehicles.
Vehicle CCTV Cameras
Vehicle-related incidents are time-consuming to resolve. Where there are contradictory accounts of real incidents or when attempting to prove a staged accident, having captured video enables businesses to make significant long-term cost savings.
More significantly, such videos can also be used to bolster the driver's credibility, as he or she is often subjected to heightened scrutiny after an incident. In the event of an incident, vehicle CCTV cameras provide an objective witness and irrefutable evidence. Vehicle CCTV Cameras are used for: recording footage both inside and outside a vehicle.
Upgrade to AHD Vehicle Cameras?
Should you use high-definition AHD vehicle cameras?

High-definition (HD) cameras are one of the most recent additions to the vehicle camera system portfolio.
These include high-definition images that are crisper and more defined. This makes it ideal for industries such as building and quarrying, where safety is paramount.
However, there is a range of considerations to make before upgrading to HD. For instance, if a vehicle already has a CCTV camera system mounted, the HD camera would most likely not work with it.
Similarly, recording in HD format requires more data and therefore consumes significantly more space on a hard drive or easily depletes the data allowance for cloud-based storage.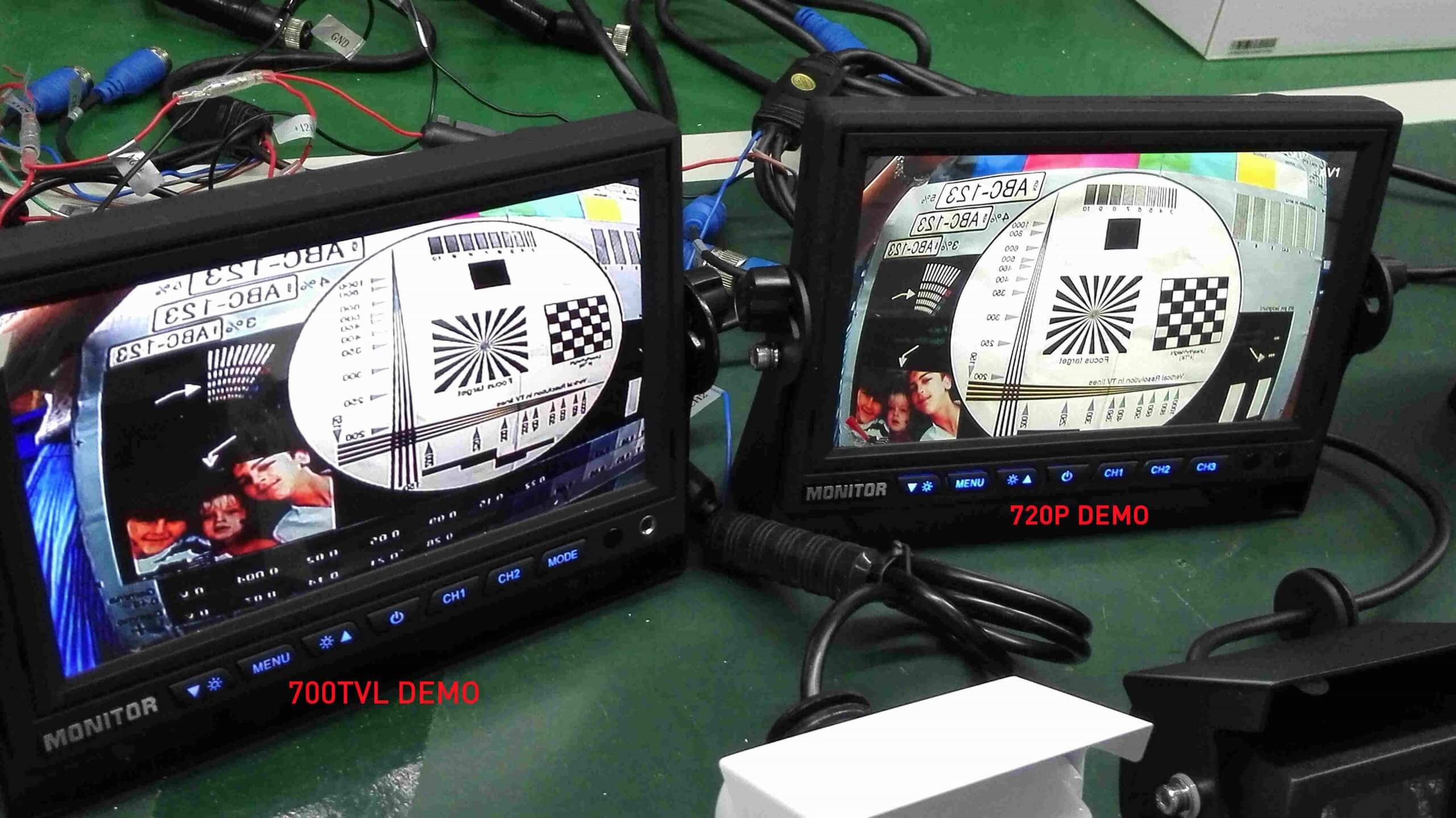 Is it Worthwhile to Invest in Vehicle Camera Systems?
The expense is one of the primary deterrents to investing in a vehicle camera system. Although the initial cost of a vehicle camera system can appear to be high, it has been demonstrated that they significantly reduce overall fleet operating costs and rapidly pay for themselves.
Indeed, the NSTSCE found that when vehicle camera systems were used in conjunction with driver coaching, they decreased safety-related incidents by 52%.
Kocchi's aftermarket heavy duty vehicle camera monitor systems provide the ideal vision solution for any type of passenger cars and commercial vehicles, increasing vehicle safety.
Want to learn more about the different camera system options and their benefits to your wholesale, installation or distribution business? Please contact us and tell us more about your needs.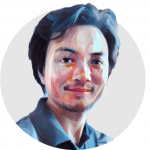 Article by: Eason 
Eason He
Kocchi's product manager Eason brings his technical expertise to help explain vehicle safety products in an easy to understand fashion. Eason loves sharing his knowledge of the vehicle camera system and technology insights. He is the part of Kocchi's team that knows 'all the things'. He's good at sharing his technical knowledge so you can benefit. BTW, he is an avid Lego fan!