Cameras make school buses safer than ever.
In this post. We'll discuss many things about school bus camera systems and available solutions.
If you want to:
Learn about what is a school bus camera systems

Purchase a school bus camera system for your fleet

Find out the Pros and Cons of different options
Then you'll love this new post.
Let's just get started.
Something happens on your school buses, such as a dispute amongst pupils or a traffic collision involving a passing car. The incident is being investigated by parents, administrators, and community leaders.
However, the stories do not add up. It's a case of one man's word vs another's.
So, what are you going to do?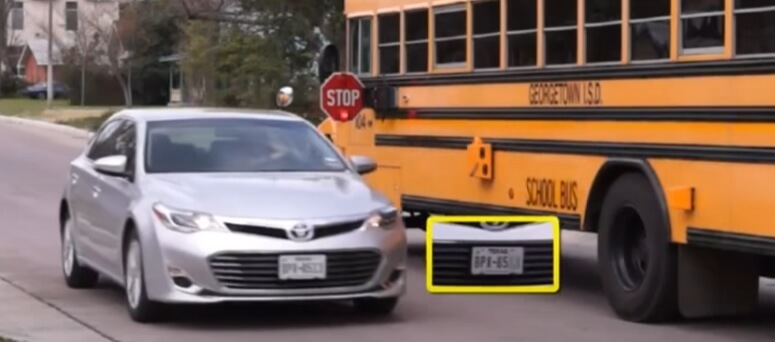 If you have a next-generation school bus, one approach to get to the bottom of the problem is to employ the same method that sports officials use to settle disputes on the field: Go to the videotape.
The Value of School Bus Cameras
The value of school bus cameras is in delivering the appropriate response to troublesome situations.
Every school district must provide safe student transportation. Using a properly designed, scalable mobile video DVR solution has been shown to be the most effective means of creating a safe environment for every kid, driver, and school district.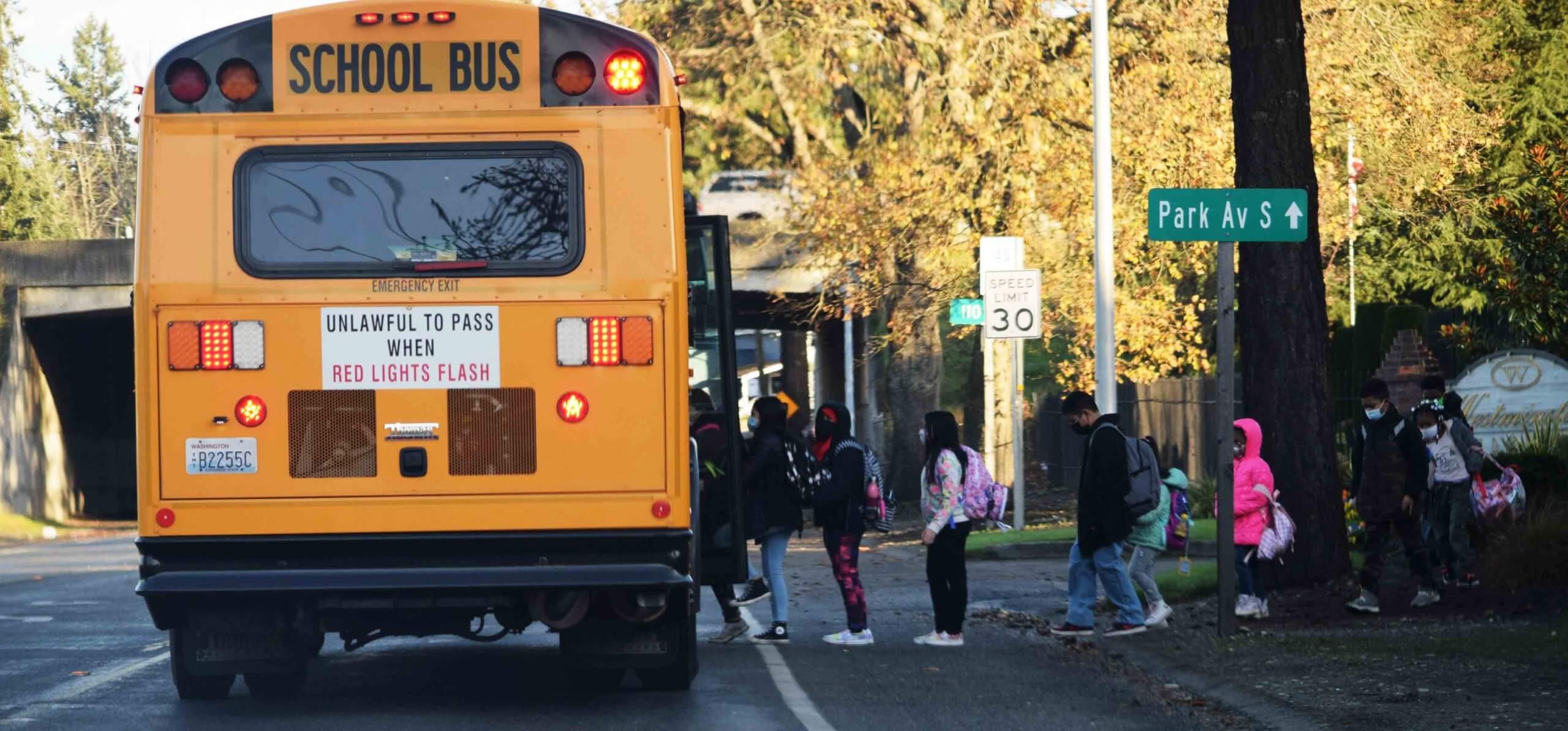 Surveillance cameras inside school buses may not prevent bullying, but their effectiveness in providing evidence to resolve such incidences—and even deliver proof of otherwise unreported problems—is beyond question.
Schools benefit from successful implementation in the following areas:
• Decrease in bullying
• Faster dispute resolution
• Reduction in liability
• Correct driver behavior
• Develop efficient bus routes
• Improve vehicle maintenance
• Coordination with local law enforcement
• Live view into emergency
• Provide transparency with parents
• Overall improvement in transportation operating expenses
Example of Real-life Situations
Here is real-life scenarios that every school faces, and how a well planned and executed mobile video surveillance solution helps the school:
A parent phones the school to report that their child was bullied on the way home yesterday. How do you deal with this in a timely and right manner?
Once the bus has returned to the lot, video footage is wirelessly transferred to your server using a full mobile video surveillance system.
There is no need to manually remove a hard disk in order to retrieve the video footages you want.
If there's bullying going on, we deal with it straight on. The biggest thing cameras do is help you see the situation clearer.
Access an user-friendly surveillance platform, choose the bus, and then watch only the timeframe during which the event happened, not the whole day's video.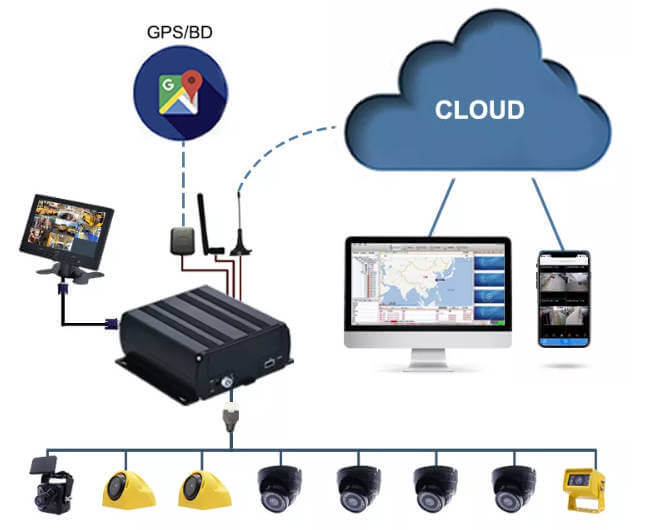 Perhaps the bus driver became aware of the bullying and pressed the "panic button."
Simply go through the video marked as "panic button" in your software application.
You are now able to address the matter and call the parent.
Stop-arm violations are on the rise, and to have police officers follow all buses and chase down each offender is unrealistic. What can be done?
According to 2019 data from NASDPTS, every day in the U.S., 95,319 stop-arm violations occur — equating to over 17 million per school year.
To escape a ticket, many drivers accelerate or speed up.
The school bus camera is continuing recording even if the stop-arm is not fully extended. Drivers that try a 'rapid pass' will be fined.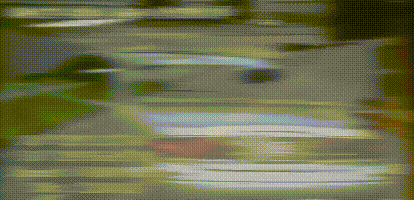 This is due to the fact that officers may audit the video both before and after a motorist passes.
The processing center agents discover driver offenses based on time codes. Aside from that, they may observe an infringing license plate from up to seven different angles.
Drivers must keep in mind that the school bus camera is constantly turned on.
So, stopping is the only definite method to avoid a ticket and, more importantly, to protect the lives of children.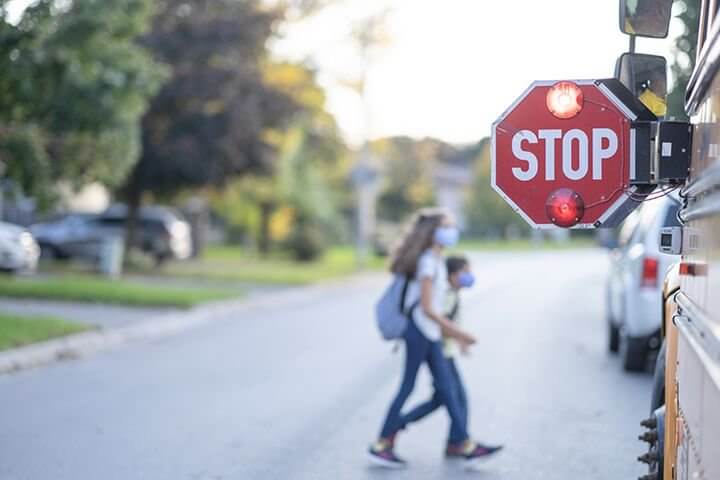 Photo courtesy Getty Images/FatCamera
Meet the Needs of Stakeholders Involved in School Bus Safety 
Parental communication is an essential element in managing student safety. Phone calls from anxious parents seeking information about their child's location might overburden school administration offices. You'll require insight into student location and bus arrival times when parents want information about pick-ups and drop-offs, bus delays, or missing children.
You may watch and get video footage from a school bus camera system that tells you what bus stop a student embarks and disembarks at, as well as who is picking them up. Furthermore, you can utilize your camera system in conjunction with a GPS tracking solution to provide real-time ETAs that parents can use to track the whereabouts of school buses. You may now increase administrative office productivity and minimize parent calls.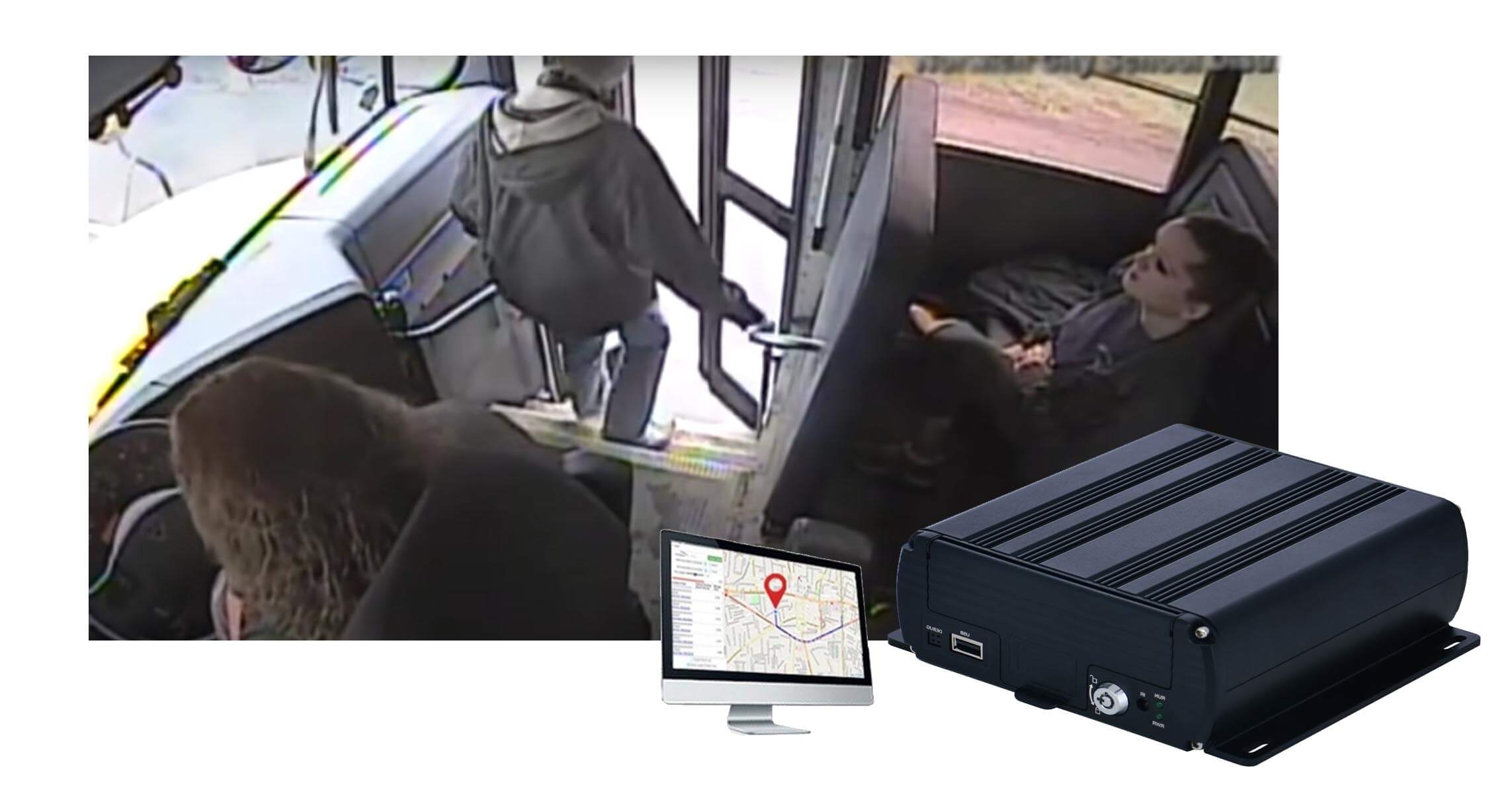 School boards and superintendents are also very concerned about student safety. As the decision-maker in charge of allocating transportation budgets and managing expenditures, they must guarantee that the technology deployed by school districts yields a favorable return on investment. Safety school bus cameras are not only inexpensive, but the savings in accident compensation and insurance premiums soon pay for themselves.
How to Choose Your First School Bus Cameras Solutions?
Some might have already tested and employed a variety of camera systems on their school bus fleets.
The majority of the systems currently on the market appear to be trustworthy and dependable.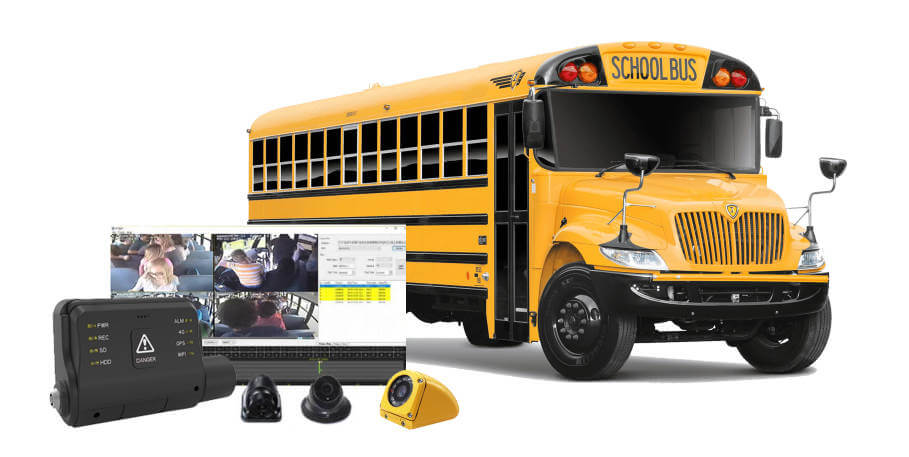 But the main difficulty is catching what you need and having the video quality to see what's going on.
Take a close look at technology and system evaluation.
Video Quality
DVRs (digital video recorders) that record at a high grade of 1080p and 30 frames per second per camera on up to six channels of video are generally included in standard RFPs.
Hard disks are typically capable of storing at least 30 days of footage.
The term "1080p" refers to the number of pixels on a screen or the sharpness of the image. While 1080p on a smaller screen may function OK, when used on a larger screen, the image becomes distorted and indistinct.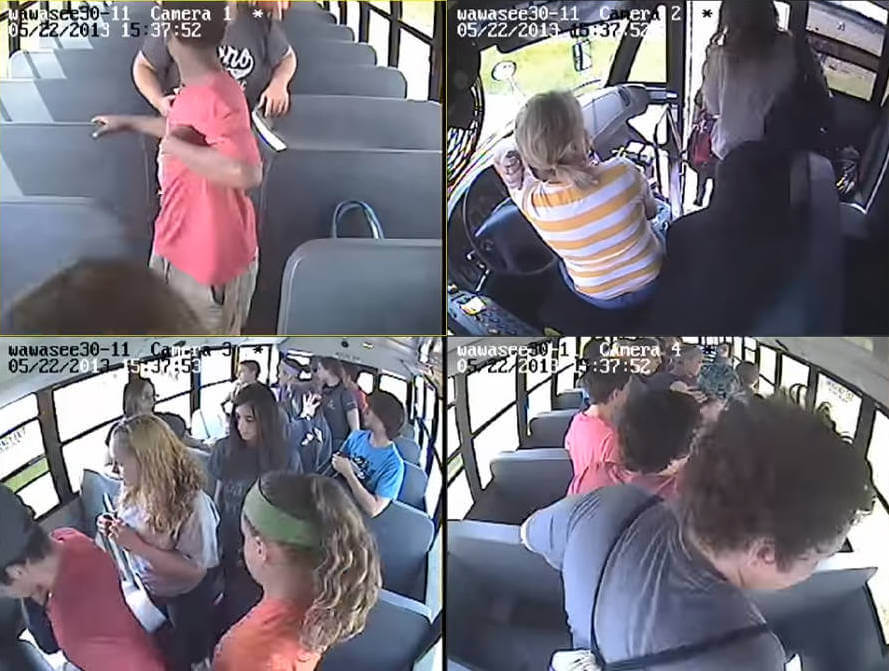 Even 1080p videos do not have the same quality.
Another video may be too indistinct to indicate if a kid is tearing up a bus seat, while another may allow transportation personnel to zoom in and read what's on a student's phone if necessary.
The camera's and DVR's bit rate is the rate at which data is handled.
Ensuring that the vendor under consideration can answer your questions regarding the bit rate to guarantee that it is high enough to avoid bad video quality.
In addition, a high-quality CPU is required to deal with the incoming video.
Multiple channels may also result in lower-quality video, therefore the number of school bus cameras in operation must be considered when deciding on the software required.
Video Storage
A hard disk drive (HDD), which employs a storage platter, a solid-state drive (SSD), which uses multiple microchips to store information, or a secure digital (SD) card, which uses a microchip to store information, are the most common HD DVR hard drives.
Which one you use is determined by the demands of your specific organization.
Making the appropriate decision really boils down to understanding the technology and how it's constructed.
Ask about the supplier's testing of the drive under consideration, covering varied terrains and heat conditions before purchasing.
Dual-stream Recording
Dual-stream recording is to increase coverage of the bus interior and exterior with some selected cameras.
This records numerous video streams, some of which are of greater quality than others.
As a result, greater recording time is available, or more video views are possible. This can be useful in determining the cause of instances such as bullying.
The frame rate is expressed in frames per second (fps).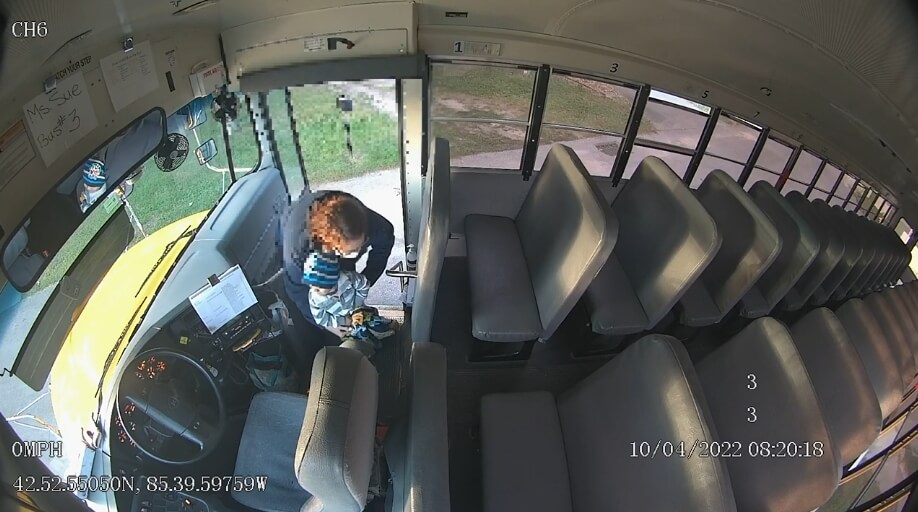 While it is a popular misperception that greater frame rates are required for good video quality.
Lesser rates, such as 15 fps, nevertheless create a "happy medium" between quality and optimizing storage space.
When adjusted at 15 frames per second, you'll obtain "a lot more storage and the quality is just as excellent."
Investment for the Future
School bus surveillance systems may soon include student monitoring, face recognition, driver alcohol detection, seat belt sensors, 360-degree cameras with danger zone integration, on-bus Wi-Fi, AI driver behavior analysis, AI pedestrian detection camera, and other features.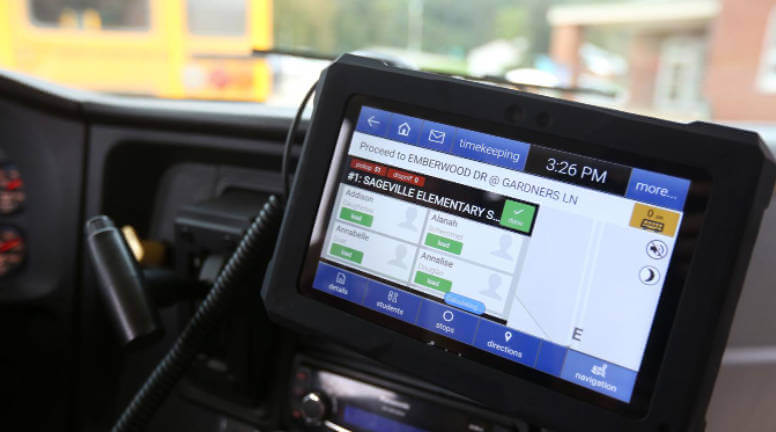 Students riding tracks. Image Source: https://www.telegraphherald.com/
Sometimes bad installation might have a severe impact not just on the video system, but also on the school bus itself.
The devices supplier should install it on its own money to demonstrate that the firm is confident in the quality of its goods.
Also make sure that manufacturer has answers for you. And if it doesn't, or if it takes them three weeks to react to you, maybe they're not the proper firm for you.
Smart Tech for Smart School Buses
Mobile broadband and camera surveillance systems are vital to the proper operation of these next-generation school buses (and its audio/visual technologies).
It's probably just a matter of time until you start using these systems if you aren't already.
It just takes one incidence. And if you have video of a poor driver or a misbehaving child, you may respond properly.
Otherwise, there is always some uncertainty or misunderstanding about what is truly going on. You know the necessary reaction and can execute it with it.
Now, you know how to select a camera system for school buses with confidence.
If you have a question about these systems or your own system, please pop your question down there! We are happy to answer all intelligently asked questions.
So you want to know more about how the next generation of school buses keeps students safe and engaged on the bus? Check out Kocchi's

school bus camera

, school bus camera systems or talk to one of our experts for more information!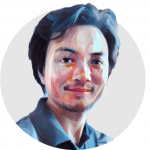 Article by: Eason 
Eason He
Kocchi's product manager Eason brings his technical expertise to help explain vehicle safety products in an easy to understand fashion. Eason loves sharing his knowledge of the vehicle camera system and technology insights. He is the part of Kocchi's team that knows 'all the things'. He's good at sharing his technical knowledge so you can benefit. BTW, he is an avid Lego fan!